Symphonic black metallers …and Oceans have posted online their new song, "Five of Swords," in music video form. The track is taken from the band's forthcoming full-length effort, 'Cosmic World Mother' (out May 8th via Season of Mist – pre-order).
Vocalist Mathias Lillmåns comments:
'Five of Swords' is a personal favorite of the album. An old-school …and Oceans song made to fit the 2020s, topped with a cold, but still personal, minimalistic music video! It's a song that shows another side of 'Cosmic World Mother' and what it has to offer.
Watch "Five of Swords":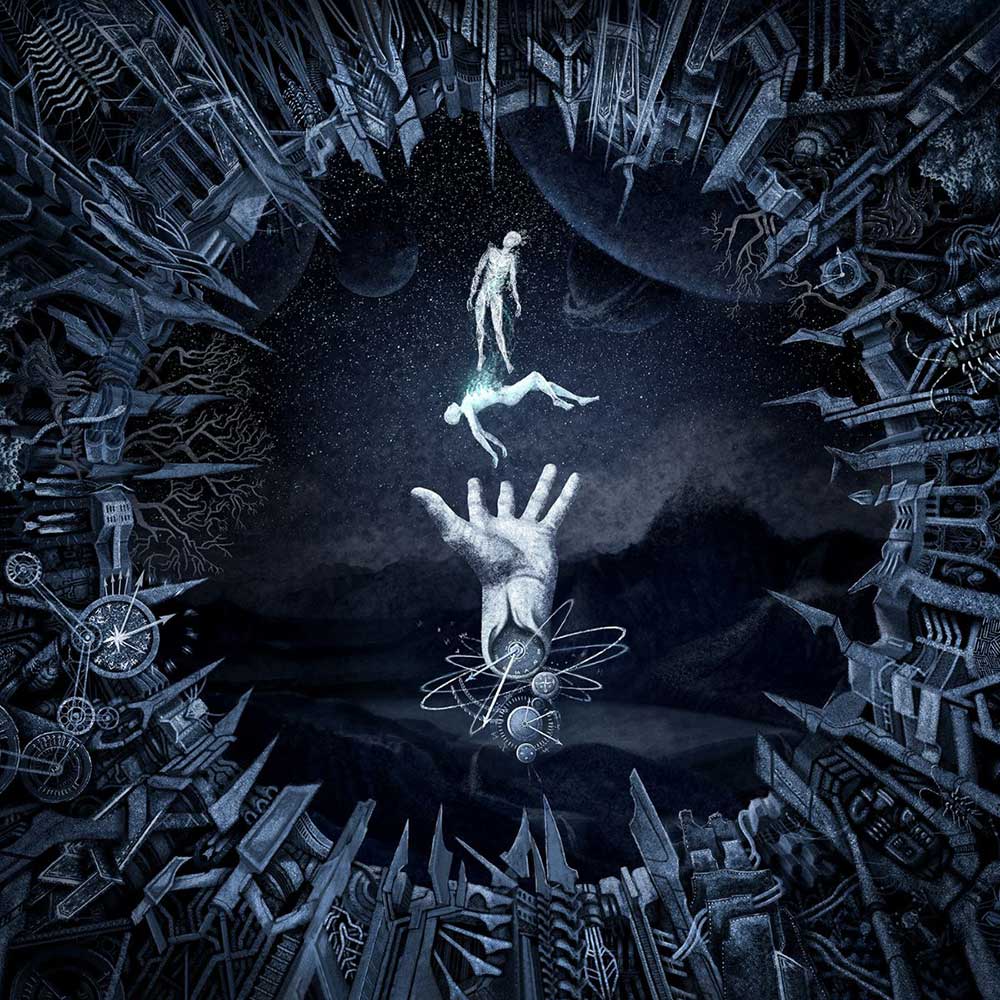 Tracklist:
1. The Dissolution of Mind and Matter (04:09)
2. Vigilance and Atrophy (04:38)
3. Five of Swords (05:02)
4. As the After Becomes the Before (05:13)
5. Cosmic World Mother (04:37)
6. Helminthiasis (04:26)
7. Oscillator Epitaph (03:54)
8. In Abhorrence Upon Meadows (02:29)
9. Apokatastasis (04:21)
10. One of Light, One of Soil (03:17)
11. The Flickering Lights (05:24)
Total: 0:47:30