Icelandic black metal formation Auðn has shared the official music video for their brand new single, "Ljóstýra!" The song is taken from the band's upcoming full-length, 'Vökudraumsins fangi,' which is due on October 30. The video, which was created by Aimed and Framed, can be seen at THIS LOCATION [also embedded below].
Auðn comments on the track: "'Ljóstýra,' meaning 'Faint light,' is a metaphor for loneliness and the never ending jaded grind our world is spiraling towards, we hope for brighter days that never seem to materialize. Set in a frozen waste (Auðn) a shimmer of light flickers in the distance in an old house. This faint light represents the hope of change, that the seasons will return and this perpetual darkness and cold will cease. As the years go by you grow bitter and cold like the world you are forced to inhabit, the feeling that the world will get brighter ever fading into memory. When darkness falls and all hope seems gone the faint candle light brings solace and for a brief moment the world feels bright again.This is 'Ljóstýra.'"
Pre-orders are now live in the Season of Mist shop HERE.




Tracklist
1. Einn um alla tíð (08:15)
2. Eldborg (04:08)
3. Birtan hugann brennir (05:33)
4. Verður von að bráð (05:50)
5. Drepsótt (03:16)
6. Næðir um (05:03)
7. Horfin mér (06:42)
8. Á himin stara (03:47)
9. Ljóstýra (05:54)
10. Vökudraumsins fangi (06:43)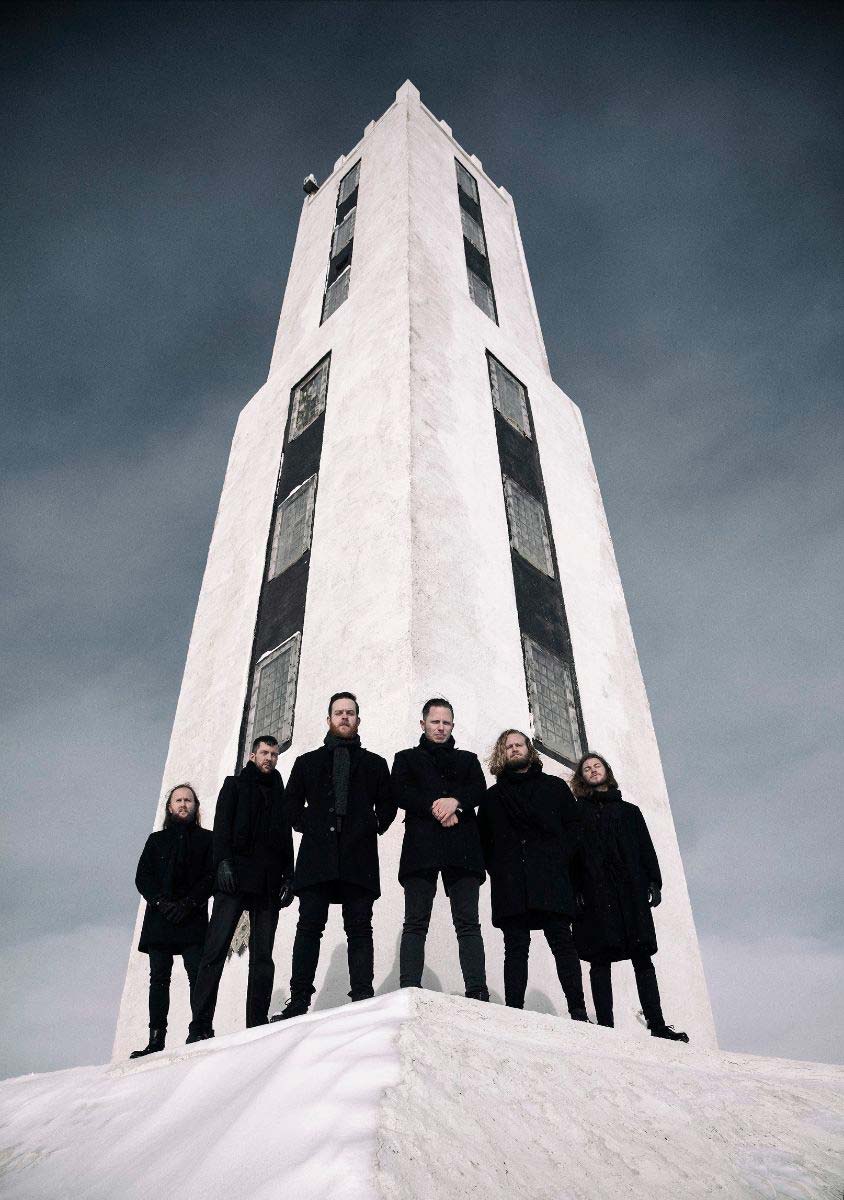 Artist photos by Daria Endresen
Press release courtesy of Season of Mist