Swedish metallers Avatar have shared their new song "Silence in the Age of Apes" in music video form. The song comes off the band's eighth full-length album, 'Hunter Gatherer,' which is due out on August 7th via Entertainment One (pre-order).
Here's more info from the official announcement:
Continuing to smash the boundaries between band, theater troupe, and cinematic masterminds, the band also has revealed their new wardrobes alongside the stunning visuals for "Silence in the Age of Apes", a ready-made anthem for the modern age searching for a collective meaning amidst the savagery of technology. From the very first riff of the explosive lead single, listeners will find a darker, futuristic, and entirely new version of AVATAR. Their bold manifesto, Hunter Gatherer, is an unflinchingly ruthless study of a clueless humankind's ever-increasing velocity into an uncertain future, furthering the reach of the band's always expanding dark roots. The forthcoming album is the darkest, most sinister version of the band yet, with deep studies of cruelty, technology, disdain, and deprivation.
Stream "Silence in the Age of Apes":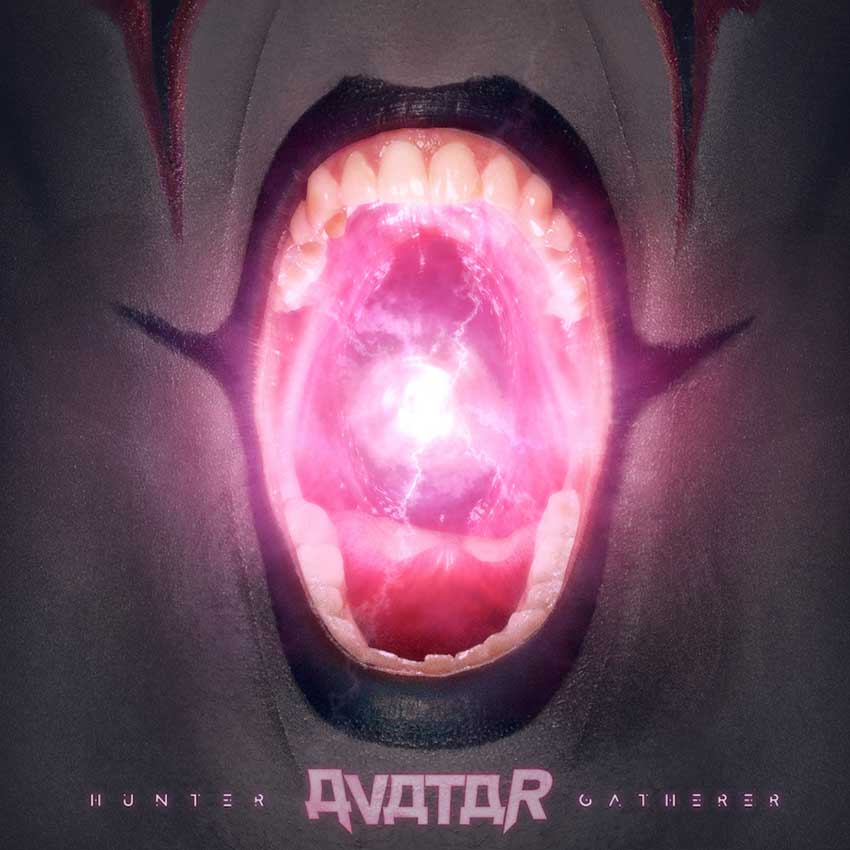 Tracklist:
1. Silence in the Age of Apes
2. Colossus
3. A Secret Door
4. God of Sick Dreams
5. Scream Until You Wake
6. Child
7. Justice
8. Gun
9. When All but Force Has Failed
10. Wormhole