Dutch symphonic black metal ghouls Carach Angren have revealed their new single "Monster" in lyric video form. The track comes off the band's sixth full-length record, 'Franckensteina Strataemontanus,' which drops on May 29th via Season of Mist (pre-order).
Regarding the single, Carach Angren comment:
'Monster' will give you a grim insight in the overall story that is about to unfold. The track is set to a menacing lyric video created by Tamara Llenas featuring the horrifying otherworldly artwork of Stefan Heilemann, which you will also find throughout all the killer pre-order bundles that go on sale as of today.
Stream "Monster":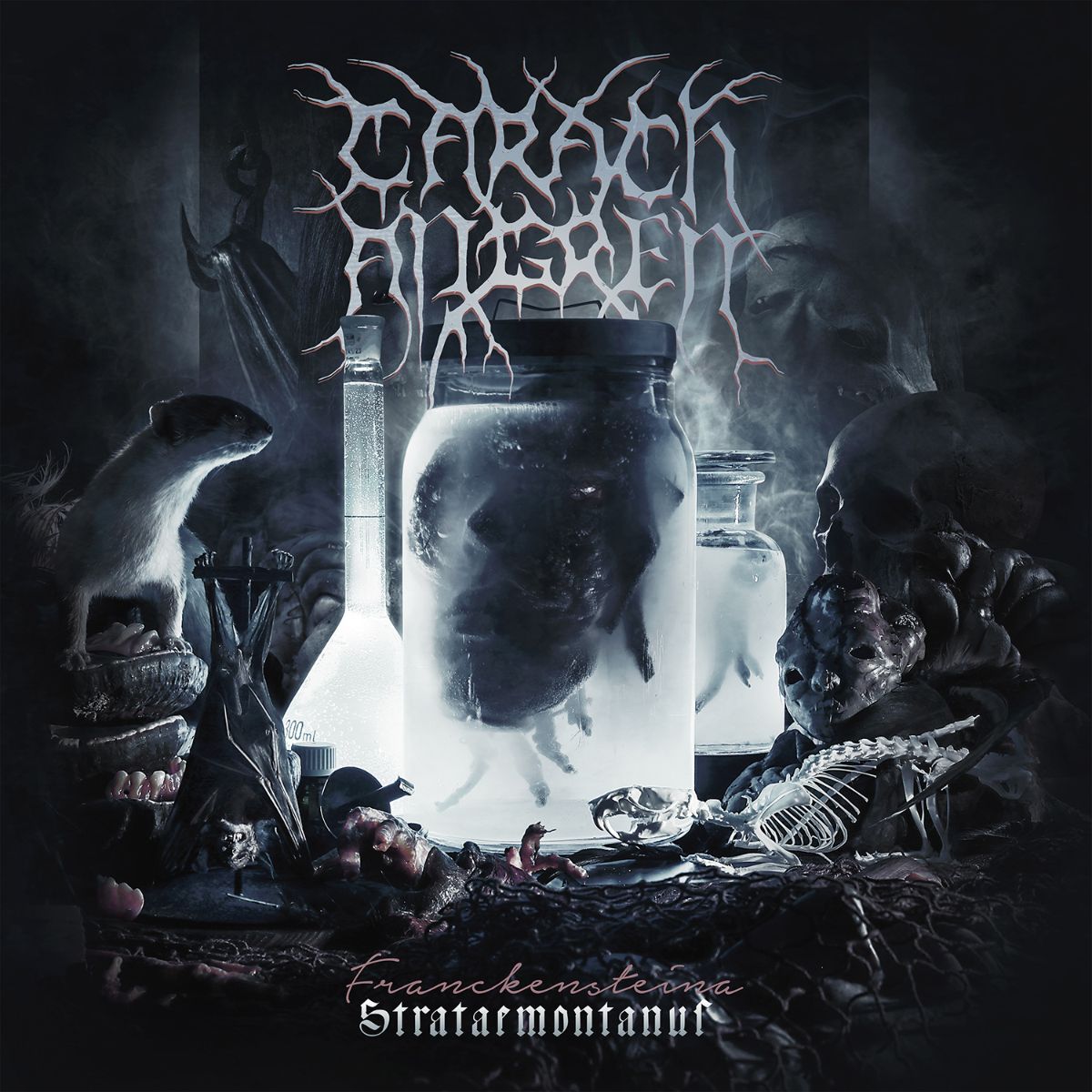 Track list:
1. Here in German Woodland (01:35)
2. Scourged Ghoul Undead (05:38)
3. Franckensteina Strataemontanus (03:03)
4. The Necromancer (04:08)
5. Sewn for Solitude (03:52)
6. Operation Compass (06:00)
7. Monster (03:33)
8. Der Vampir von Nürnberg (06:00)
9. Skull with a Forked Tongue (05:56)
10. Like a Conscious Parasite I Roam (08:16)
Bonus
11. Frederick's Experiments (02:40)
Total playing time: 50:41
Carach Angren Live Dates:
05/22: Bornstedt (DE) @ Dark Troll Festival
11/14: Monterrey (MX) @ Mexico Metal Fest 2020