Swedish death metal vets Centinex have made their new LP, 'Death In Pieces,' available for online streaming ahead of its May 29th release date via Agonia Records.
Regarding the impending effort, the band noted:
We are very excited to finally have this new killer Centinex disc recorded and ready to be released! As some of you have noticed, due to various reasons the band has kept a bit of low profile during the last years, so now it feels great to be back on track with this intense slap of death metal brutality featuring a new hungry and dedicated line-up!
Pre-order the LP here and check out the stream below.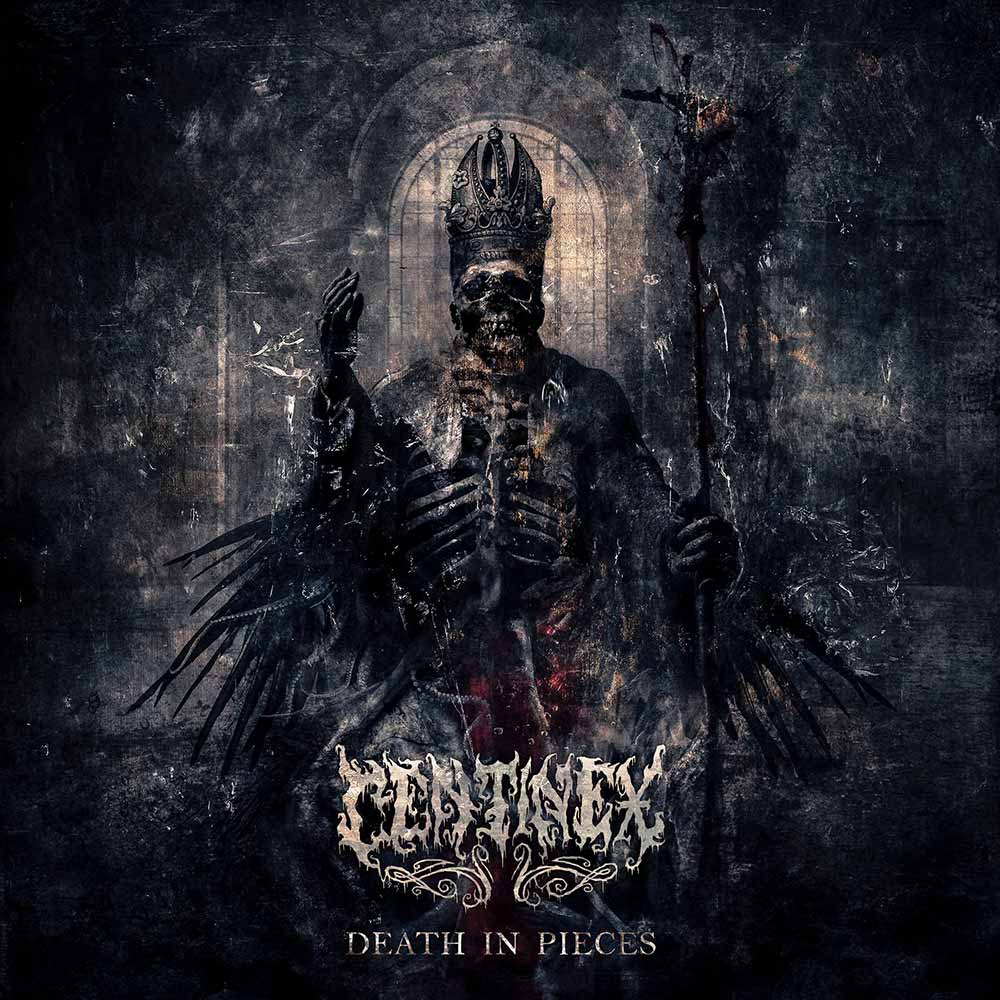 Tracklist:
1. Only Death Remains
2. Derelict Souls
3. God Ends Here
4. Tomb of the Dead
5. Human Torch
6. Pieces
7. Cautarized
8. Beyond the Dark
9. Sacrifice
10. Skin Turning Grey
11. Break Your Debris *
*CD exclusive track
Line-up:
Henka Andersson – vocals
Jorgen Kristensen – guitars
Martin Schulman – bass
Florian Rehn – drums
Upcoming shows:
24.07 2020 CZ Volyne – Enter the Eternal Fire Fest
09.10 2020 DE Berlin – Berlin Deathfest
11.12 2020 RU St Petersburg – Zoccolo 2.0
12.12 2020 RU Moscow – Rock House
14.05 2021 DE Röbel – Fuck the Commerce Festival
11.06 2021 SK Sered – Flesh Party Open Air