Share the post "Greta Van Fleet release new single, "Meeting The Master""
Grammy-winning rockers Greta Van Fleet – consisting of lead singer Josh Kiszka, guitarist Jake Kiszka, bassist/keyboardist Sam Kiszka and drummer Danny Wagner – have officially announced their third studio album, 'Starcatcher,' which is set for release on July 21st on Lava/Republic Records (pre-save/pre-order HERE).
The album's first single, "Meeting The Master," has been released, and is available for streaming below.
The band comments, "'Meeting The Master' peers into an esoteric world heeded by the word of a wise teacher. Sung in the voice of a devout believer, and eventual group exclamation, the song details the love these fervent followers have for their teacher and their firm belief in his vision. It's an exotic spiritual journey. A dark comedy that inevitably ends in chaos."
Stream:



'Starcatcher' was written and recorded at RCA Studios in Nashville by the band along with producer Dave Cobb (Chris Stapleton, Brandi Carlile).
"We didn't really have to force or be intense about writing, because everything that happened was very instinctual," states Jake. "If anything, the record is our perspective, and sums up where we are as a group and individually as musicians."
"We had this idea that we wanted to tell these stories to build a universe," adds Wagner. "We wanted to introduce characters and motifs and these ideas that would come about here and there throughout our careers through this world."
Greta Van Fleet 'Starcatcher' track listing:
01. Fate Of The Faithful
02. Waited All Your Life
03. The Falling Sky
04. Sacred The Thread
05. Runway Blues
06. The Indigo Streak
07. Frozen Light
08. The Archer
09. Meeting The Master
10. Farewell For Now
Greta Van Fleet live shows:
May 5-7—Atlanta, GA—Shaky Knees Festival [TIX]
May 5-7—Memphis, TN— Beale Street Music Festival
September 16-17—Asbury Park, NJ—Sea Hear Now 2023 [TIX]
September 20, 2024—Mexico City, CDMX—Foro Sol
September 27, 2024—Mexico City, CDMX—Foro Sol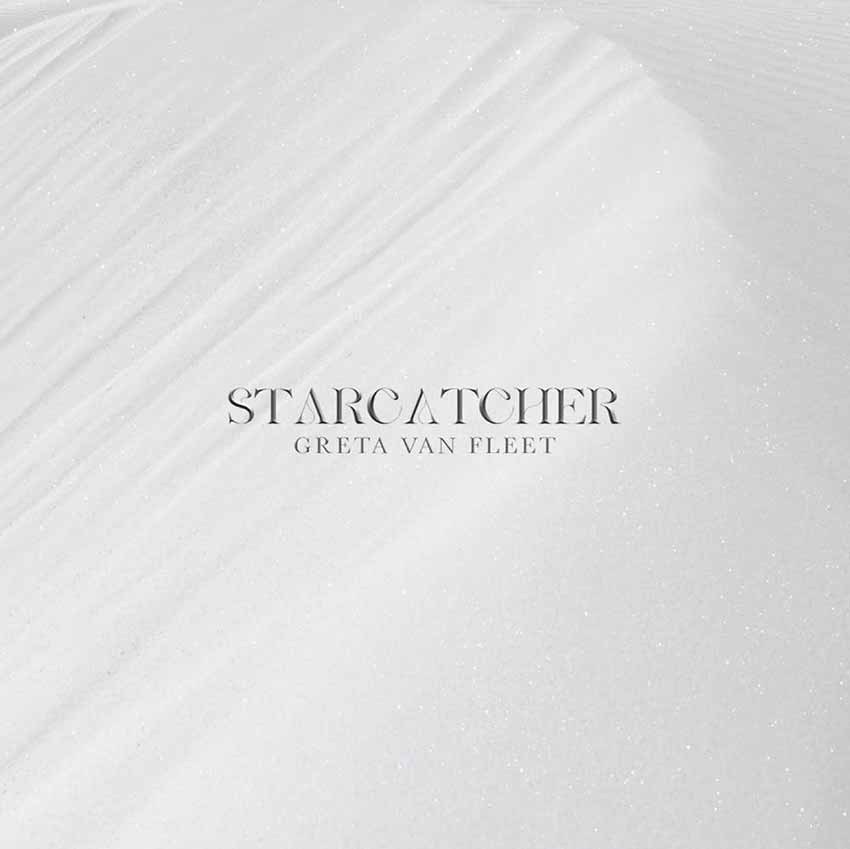 Artist photo by Neil Krug
Also Check Out: Rotten Sound stream new video single, "Renewables"