Share the post "Hällas release new documentary 'The Making of Conundrum'"
Hällas have dropped their new exclusive documentary 'The Making of Conundrum – A Sonic Adventure Rock Odyssey,' which is in support of the band's latest release on Napalm Records, 'Conundrum.'
An announcement explains:
The footage details the true story behind [Conundrum] – specifically the writing, producing and creation process – while reflecting the incredible relationship between the band members, not only as musicians, but as friends.
Drummer Kasper Eriksson states:
Instead of focusing too much on the music, J. (Broken Int.) – the director and brain behind this short movie – beautifully captured the friendship in the band. We weren't expecting that and it was a really nice experience seeing it from someone else's perspective.
Watch: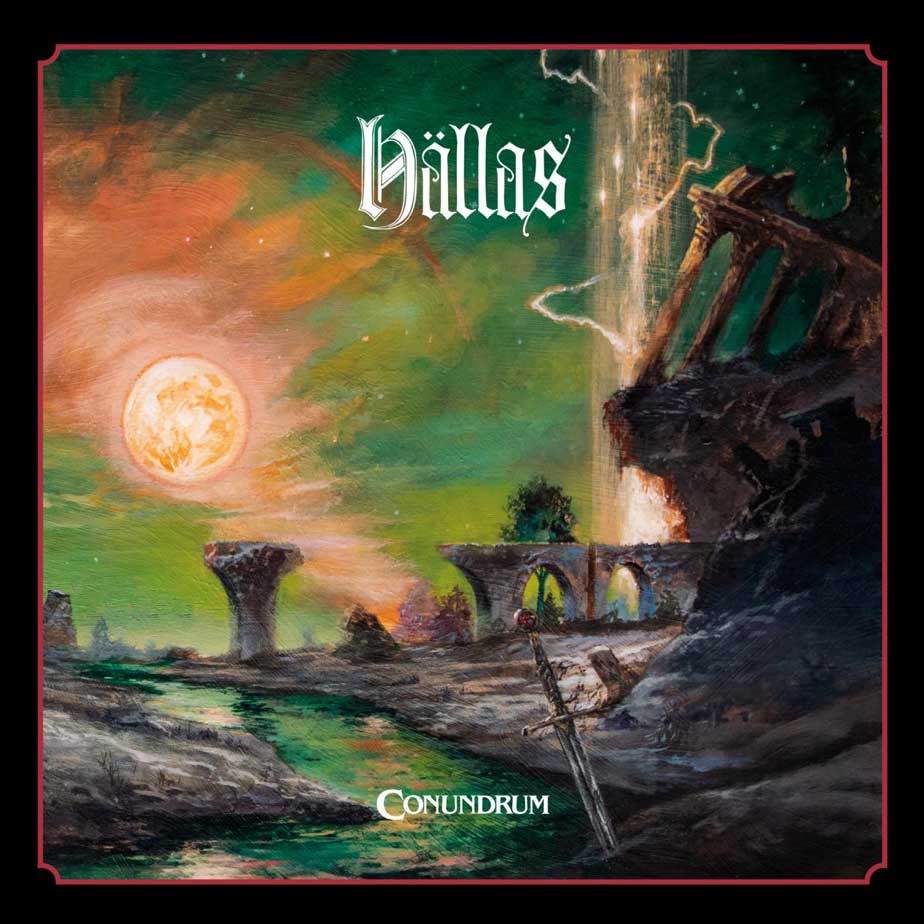 Conundrum Tracklist:
01. Ascension
02. Beyond Night And Day
03. Stride
04. Tear Of A Traitor
05. Carry On
06. Labyrinth Of Distant Echoes
07. Blinded By The Emerald Mist
08. Fading Hero