Italian melodic metal crew RAVENSCRY have released their new lyric video for fresh track "The Gatekeeper," which appears on their upcoming LP, '100' (pre-order).
Vocalist Giulia Stefani explains:
The idea for this song came from our new guitarist Federico Schiavoni. This is the very first song he wrote with us. Without giving up the melodic mood of RAVENSCRY, Fede managed to represent in music the anger against a society that tends to diminish our talents.
Stream "The Gatekeeper":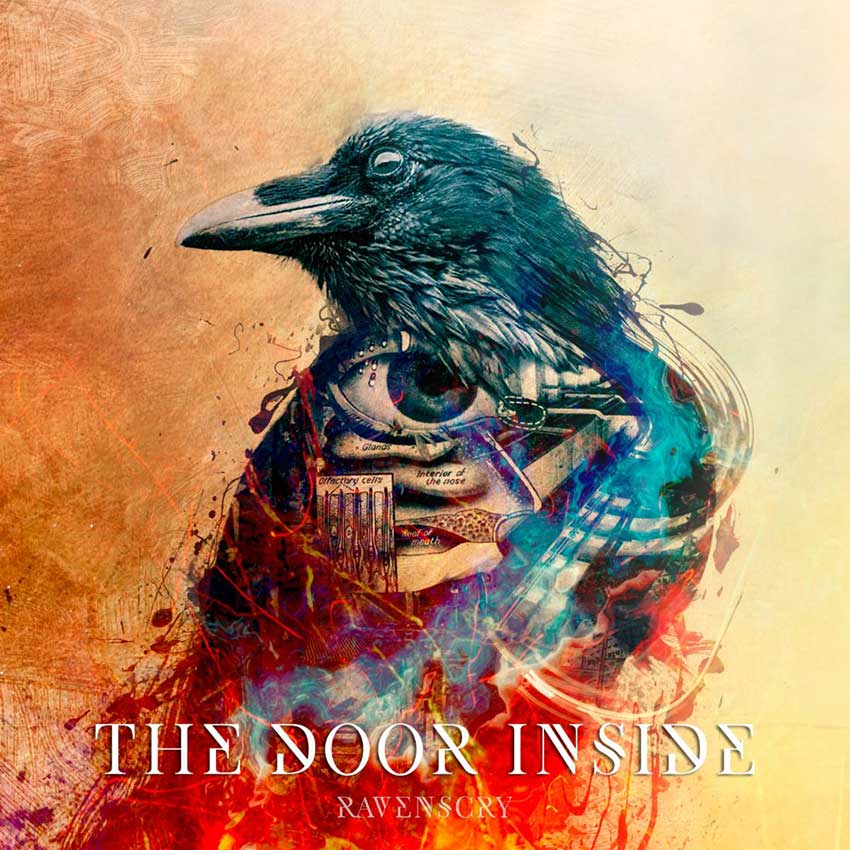 RAVENSCRY is:
Giulia Stefani – Vocals
Mauro Paganelli – Guitar
Federico Schiavoni – Guitar
Andrea "Fagio" Fagiuoli – Bass
Simone "Simon" Carminati – Drums