Share the post "Suicide Silence release b-side off 'Become The Hunter' LP"
California based extreme metal titans SUICIDE SILENCE released their sixth studio album, Become The Hunter earlier this year. Today, the band released a b-side track, "Overlord" which can be heard here:


Eddie Hermida comments, "The inspiration for 'Overlord' came from the events surrounding the Heaven's Gate mass suicide in the late 90s. The lyrics involve not allowing yourself to be ruled by others, which is a concept that's highly relatable to many aspects of how we still live today."
Become The Hunter reunited SUICIDE SILENCE with Steve Evetts, who produced The Black Crown (2011) and You Can't Stop Me (2014). It was mixed by Josh Wilbur (LAMB OF GOD, GOJIRA, MEGADETH). Mastering duties were handled by Ted Jensen (PANTERA, DEFTONES, BRING ME THE HORIZON).
Order Become The Hunter now: nuclearblast.com/suicidesilence-becomethehunter
Listen to Become The Hunter here: https://geni.us/BecomeTheHunter
Below is the Become The Hunter track listing:
01. Meltdown
02. Two Steps
03. Feel Alive
04. Love Me To Death
05. In Hiding
06. Death's Anxiety
07. Skin Tight
08. The Scythe
09. Serene Obscene
10. Disaster Valley
11. Become The Hunter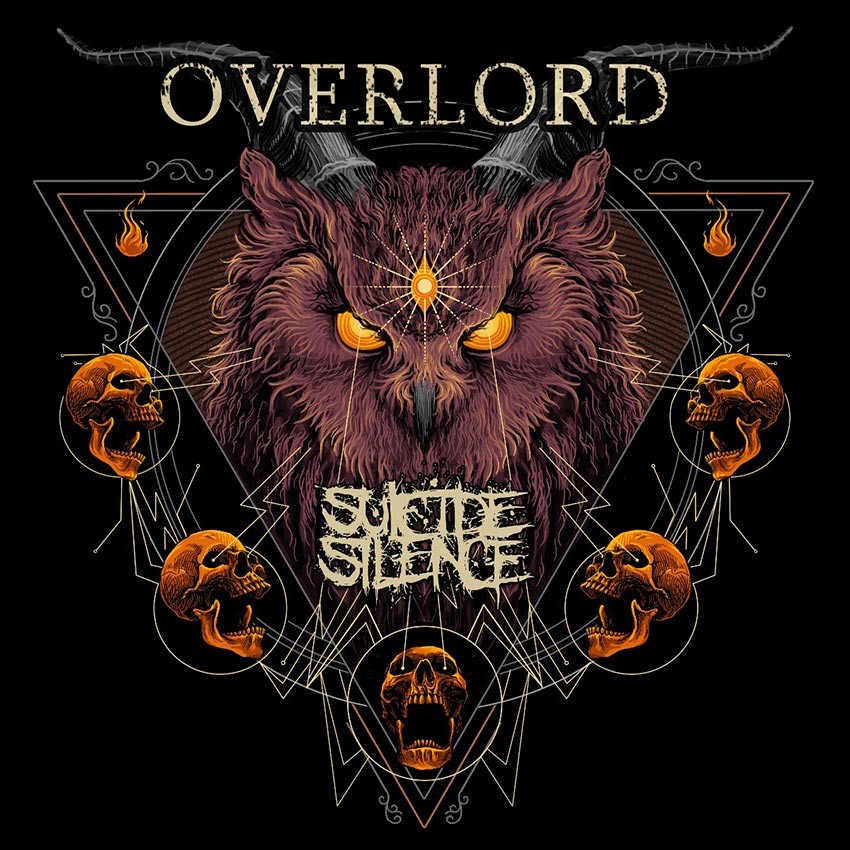 Artist photo by Hristo Shindov
Press release courtesy of Nuclear Blast Records