Baltimore hardcore punks Turnstile – comprised of Brendan Yates (vocals), Franz Lyons (bass, vocals), Brady Ebert (guitars), Pat McCrory (guitars), and Daniel Fang (drums) – have released their new video single titled "Blackout," which you can check out below. The tune appears on the band's upcoming album dubbed 'Glow On,' which releases on August 27, 2021 through Roadrunner Records (pre-order). The clip itself was directed by the band with animation duties handled by Alexis Jamet and Logan Triplett.
Speaking on the impending record, a presser states, "Recorded with producer Mike Elizondo and co-produced by Yates, GLOW ON follows TURNSTILE's 2018 album TIME & SPACE, which saw the Baltimore band charting new ground for hardcore, expanding stylistic boundaries and celebrating new possibilities. With GLOW ON that utopic vision is fully realized; 15 tracks devoid of borders, boundaries, or entry obstacles, only abundant imagination, heart, and grooves plucked from all corners of the musical spectrum. GLOW ON includes the singles "HOLIDAY," "MYSTERY," "NO SURPRISE," and "T.L.C. (TURNSTILE LOVE CONNECTION) from TURNSTILE's recent TURNSTILE LOVE CONNECTION EP and companion short film. GLOW ON also includes guest features from Blood Orange on "ALIEN LOVE CALL," "LONELY DEZIRES," with additional vocal contributions on "ENDLESS.""
Turnstile also have a slew of shows booked, see what's been confirmed so far here.
Stream:



'Glown On' track listing:
1. Mystery
2. Blackout
3. Don't Play
4. Underwater Boi
5. Holiday
6. Humanoid / Shake It Up
7. Endless
8. Fly Again
9. Alien Love Call (Feat. Blood Orange)
10. Wild Wrld
11. Dance-off
12. New Heart Design
13. T.l.c. (Turnstile Love Connection)
14. No Surprise
15. Lonely Dezires (Feat. Blood Orange)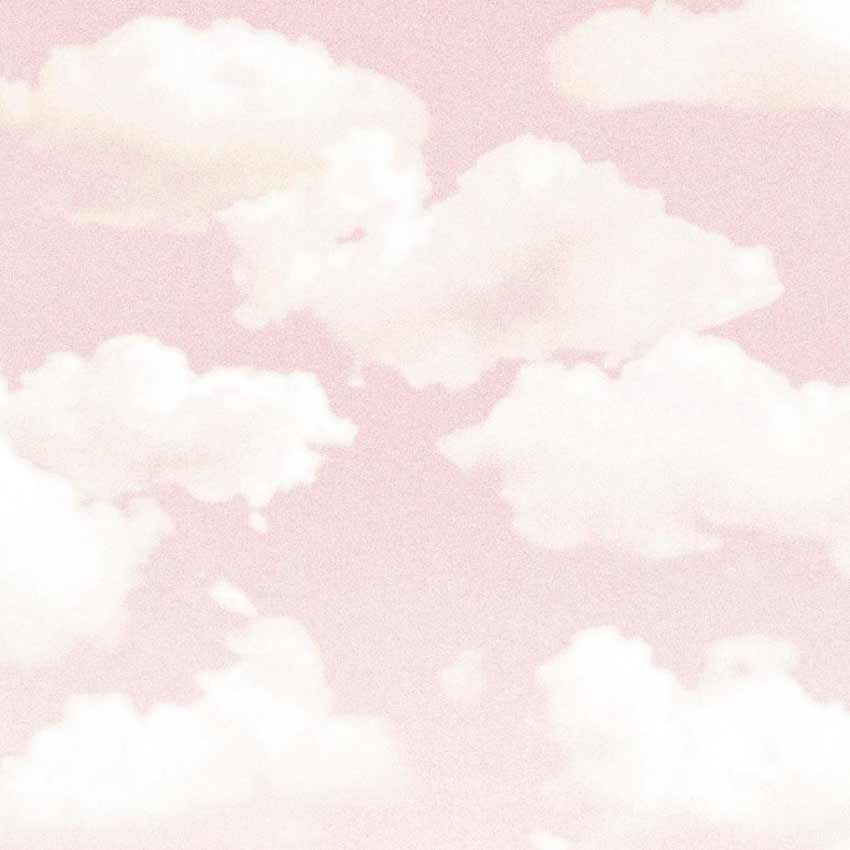 Artist photo by Jimmy Fontaine
Also Check Out: Zeal & Ardor release new song "Erase"