Symphonic Power Metal band Anthea have revealed a new video for the track "Illusion" taken from self-titled album coming out in October.
Watch:


Listen: https://spoti.fi/3mKDgDO
The band comment, "The title song of the album, Illusion, is one of our faster tracks featuring some epic dueling guitar and keyboard action. This song really gives the musicianship skills of every individual member in Anthea a chance to shine. We have also noticed that, when played live, Illusion always receives a phenomenal response from the crowd!"
Creating coherent yet diverse cinematic, theatrical metal music with many influences from film scores and established metal acts such as Kamelot, Nightwish, and Wintersun, Anthea offers up a gothic symphonic progressive sound that can appeal to a wide variety of fans with their range from clean operatic vocals to black metal like screams.
'Illusion' is set to be released October 23 via Rockshots Records.
Album Pre Save: https://backl.ink/142778537
Album Pre Order: http://bit.ly/Anthea_CD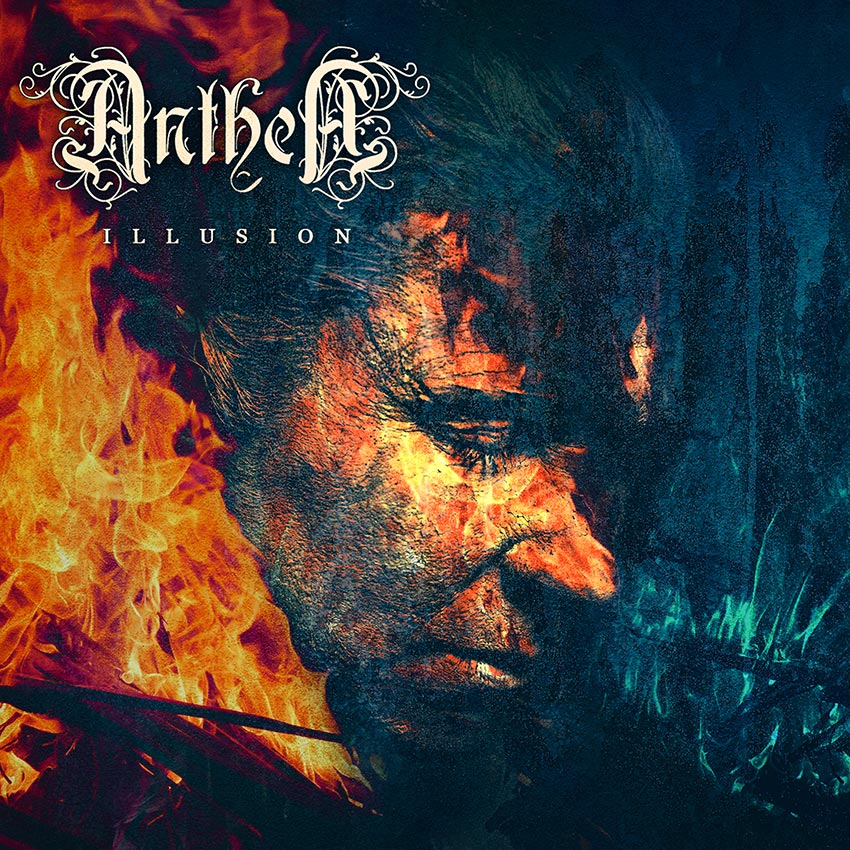 Track Listing:
1. Reach (4:57)
2. Eclipse (3:52)
3. Moirai (Feat. Chiara Tricarico) (4:31)
4. Illusion (4:10)
5. The Light Divine (Feat. Eric Meyers) (6:33)
6. Discovery (4:31)
7. The Expedition (4:03)
8. Reflections (5:27)
9. Moirai (Orchestral Version) (4:32)
Album Credits:
Diego Valadez – Vocals/Keys
Juan Pina – Guitar/Screams
Marcos Mejia – Guitar
Eric Guerrero – Bass
Peter Vasquez – Drums
-Guests-
Chiara Tricarico – Vocals
Eric Meyers – Guitar
Female Vocals on "Moirai" Performed by Chiara Tricarico
Second Guitar Solo on "The Light Divine" written and performed by Eric Meyers
Press release courtesy of Rockshots Records