Share the post "Attila Csihar (Mayhem) announces first ever virtual performance"
Mayhem vocalist Attila Csihar will perform virtually for the first time ever this Sunday, December 20th as part of the 'Azimuth Festival' (which runs from 12/20-21).
Here's more info on the online gathering from a press release:
Described as "an odyssey through the space-time continuum, awakening consciousness and understanding of what it means to be human in the context of the universe," the near 24-hour virtual encounter will explore art, music, new economics, spaceflight, planetary health, and the metaverse. Azimuth brings together artists, thinkers, and builders for a mental expedition across humanity's relationship with technology and capital.

CSIHAR will perform alongside electro duo Dopplereffekt, Cryborg, and many others. Don't miss this one-of-a-kind experience.
Get tickets and more info over at azimuth.voyage.
In more news, Mayhem's limited-edition 'Life Eternal' EP is out now via Csihar's Saturnus Productions.
The presser continues to note:
Initially released in 2008 and now available as a limited picture disc with artwork by Daniele Valeriani, Life Eternal is a documentation of CSIHAR's first journey to Bergen, Norway in 1993. Taken from tapes CSIHAR made during the vocal recording sessions of the now legendary De Mysteriis Dom Sathanas full-length, Life Eternal's five tracks are rough, studio mixes from the record and feature varying vocal styles from CSIHAR, as well as the drum intro of "Funeral Fog" that was cut from the final release.
'Life Eternal' EP track listing (order):
1. Cursed In Eternity
2. Pagan Fears
3. Freezing Moon
4. Funeral Fog
5. Life Eternal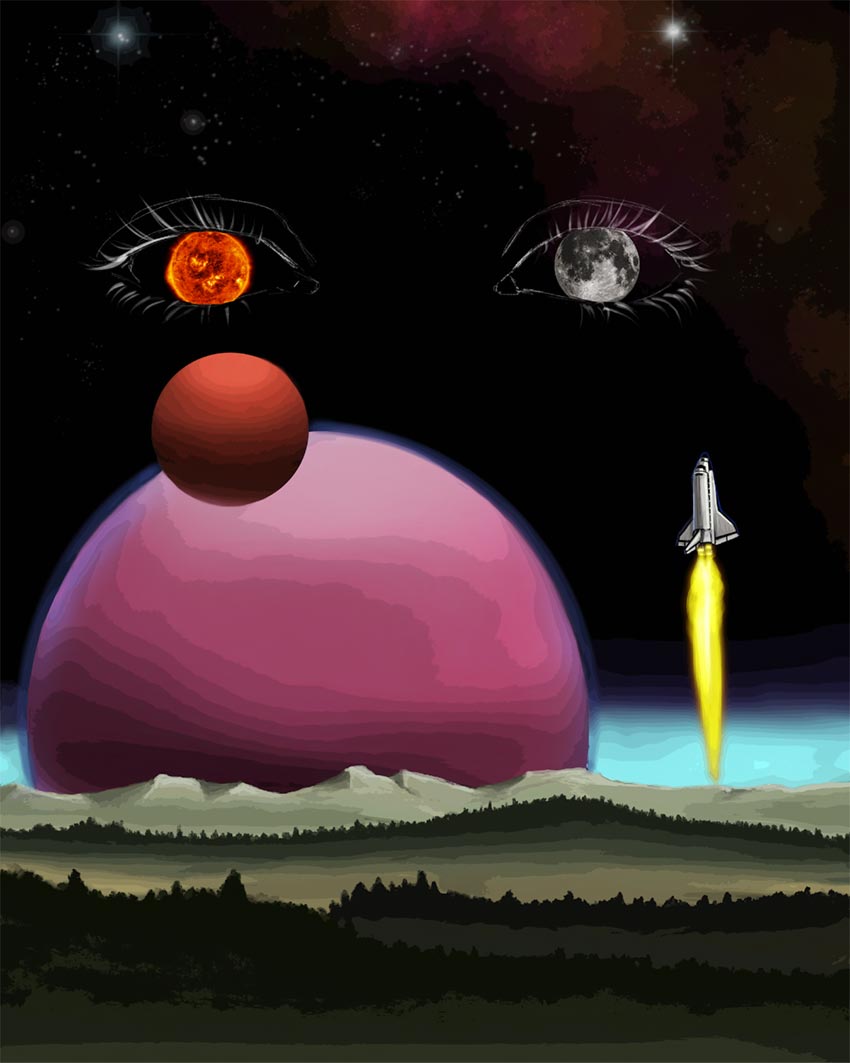 Concert shot by Daniel Nyman