Progressive sludge metal squad Barishi have shared an official drum playthrough clip for their song "The Longhunter," which is taken from their latest release, 'Old Smoke.' Stream the video below.
'Old Smoke' is out now and can be ordered in various formats HERE.
Stream:


The cover artwork, which was created by Kuba Sokolski, can be found below along with the track-list.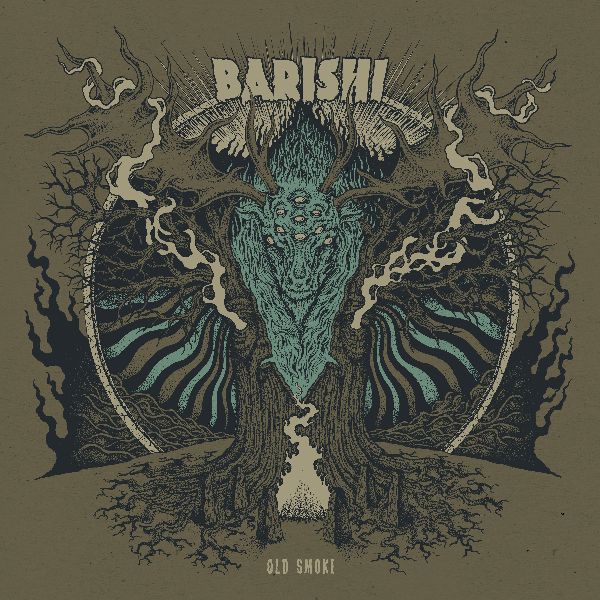 'Old Smoke' Track-list:
1. The Silent Circle (10:53)
2. Blood Aurora (10:22)
3. The Longhunter (06:20)
4. Cursus Ablaze (02:05)
5. Entombed in Gold Forever (06:35)
6. Old Smoke (13:25)
Album Length: 49:36