Share the post "Bauhaus postpone Colorado & Arizona dates due to illness"
English rock legends Bauhaus – featuring Peter Murphy, Daniel Ash, Kevin Haskins and David J – have announced the postponement of their Colorado and Arizona tour dates due to illness.
An official message from the band's camp reads as follows:
"Unfortunately due to unforeseen medical issues not associated with COVID-19, Bauhaus is sadly unable to perform tomorrow's show (Friday, May 27th) at Marquee Theater in Tempe, AZ.
They are actively working to find a new date to reschedule the show as well as last night's Denver, CO show which was also postponed.
Tickets will be honored at the rescheduled date.."
Here's a list of upcoming Bauhaus concerts:
June 4 – Primavera (Barcelona, ES)
June 6 – Alcatraz (Milan, IT)
June 8 – Release Festival (Athens, GR)
August 19 – 02 Academy (London, UK) [TIX]
August 24 – W Festival (Oostend, BE)
August 22 – Zitadelle Spandau (Berlin, DE)
August 27 – EDP Vilar de Mouros (Vilar de Mouros, PT)
Sept. 6 – History (Toronto, ON) [TIX]
Sept. 8 – Kings Theatre (New York, NY) * [TIX]
Sept. 9 – Kings Theatre (New York, NY) ** [TIX]
Sept. 10 – The Met (Philadelphia, PA) [TIX]
Sept. 12 – Anthem (Washington, DC) [TIX]
Sept. 13 – MGM Music Hall (Boston, MA) [TIX]
Sept. 14 – College Street Music Hall (New Haven, CT) [TIX]
Sept. 16 – Masonic Theater (Detroit, MI) [TIX]
Sept. 17 – Riot Fest (Chicago, IL)
Sept. 18 – Palace Theatre (Minneapolis, MN) [TIX]
Sept. 20 – Southside Ballroom (Dallas, TX) [TIX]
Sept. 21 – 713 Music Hall (Houston, TX) [TIX]
Sept. 23 – Tabernacle (Atlanta, GA) [TIX]
_____
* NOTE: Tickets purchased for postponed Nov. 2, 2021 show will be honored
** NOTE: Tickets purchased for postponed Nov. 3, 2021 show will be honored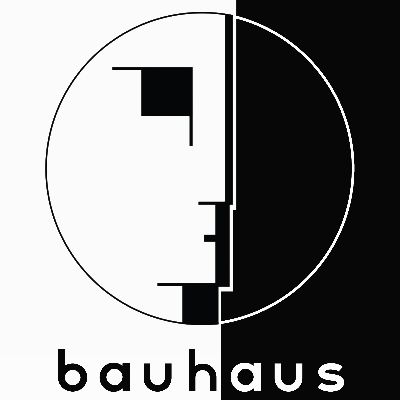 Featured photo by Mike White\deadlydesigns.com
Also Check Out: Bring Me The Horizon, Knocked Loose, grandson & Siiickbrain announce North American tour