Chilean act Chaos Magic – featuring Caterina Nix – have released an EP featuring covers of tracks from Sting, Bruce Dickinson, Faith No More, and Duran Duran.
An official announcement reads:
Following the excellent response that their last studio album garnered from press and fans, both artist and label wanted to present another side of the artistic abilities of Caterina. Thus, a few ideas for cover versions were discussed together with Caterina and Chaos Magic producer Nasson, and the result is this outstanding new EP, which is available now.
Grab the EP HERE.
Stream the title-track (Sting cover) below: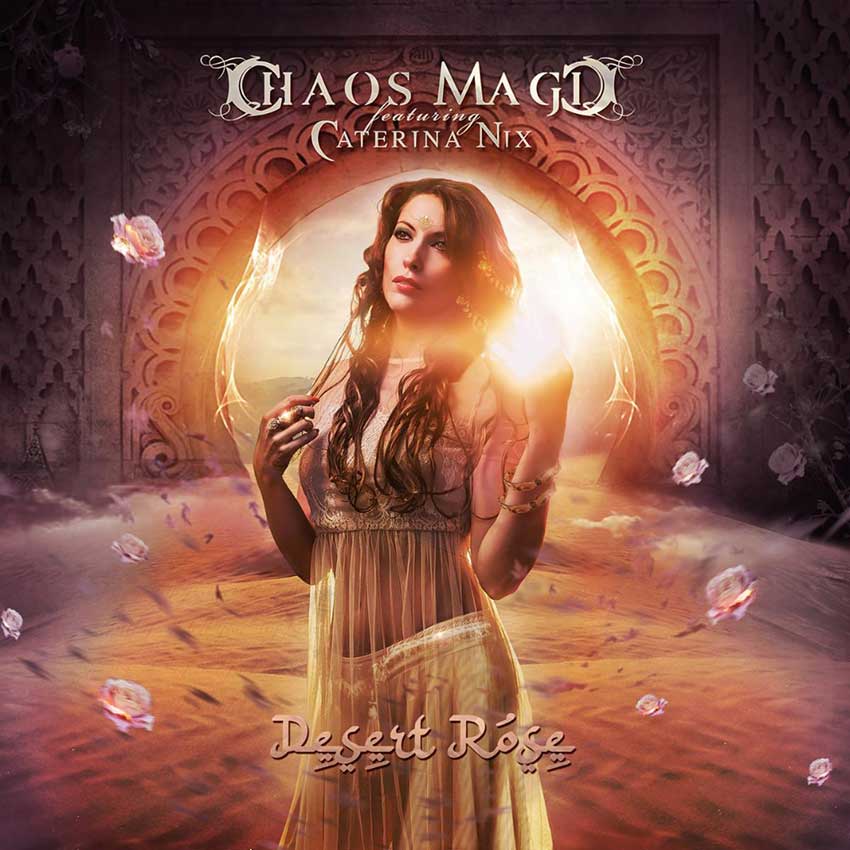 'Desert Rose' EP Tracklisting:
1. Desert Rose feat. Zaher Zorgati of Myrath + Mike Terrana (Sting cover)
2. Accident Of Birth (Bruce Dickinson cover)
3. Ashes To Ashes (Faith No More cover)
4. Ordinary World (Duran Duran cover)