California rockers Dance Gavin Dance have revealed the physical release of their live album, 'Tree City Sessions 2,' which was recorded during their global streaming event of the same name that premiered last December.
"The "Tree City Sessions 2" album was released digitally on December 25th last year as a holiday surprise for fans," says an announcement. "In the 3 months since its digital release, the album has clocked up a whopping 8.5 million global streams and is now available to pre-order on both vinyl and CD via Rise Records by clicking here."
To celebrate the news, Dance Gavin Dance have unleashed the live clip for track "Man of the Year" — watch the video below.


Dance Gavin Dance 'Tree City Sessions 2' live album track listing (all tracks recorded at 'Tree City Sessions 2' streaming event):
01. The Backwards Pumpkin Song
02. Uneasy Hearts Weigh The Most
03. NASA
04. Blue Dream
05. Strawberry Swisher, Pt. 3
06. Jesus H. Macy
07. Stroke God, Millionaire
08. Awkward
09. Summertime Gladness
10. Inspire The Liars
11. Man Of The Year
12. Son Of Robot
13. Evaporate
14. Strawberry's Wake
15. Nothing Shameful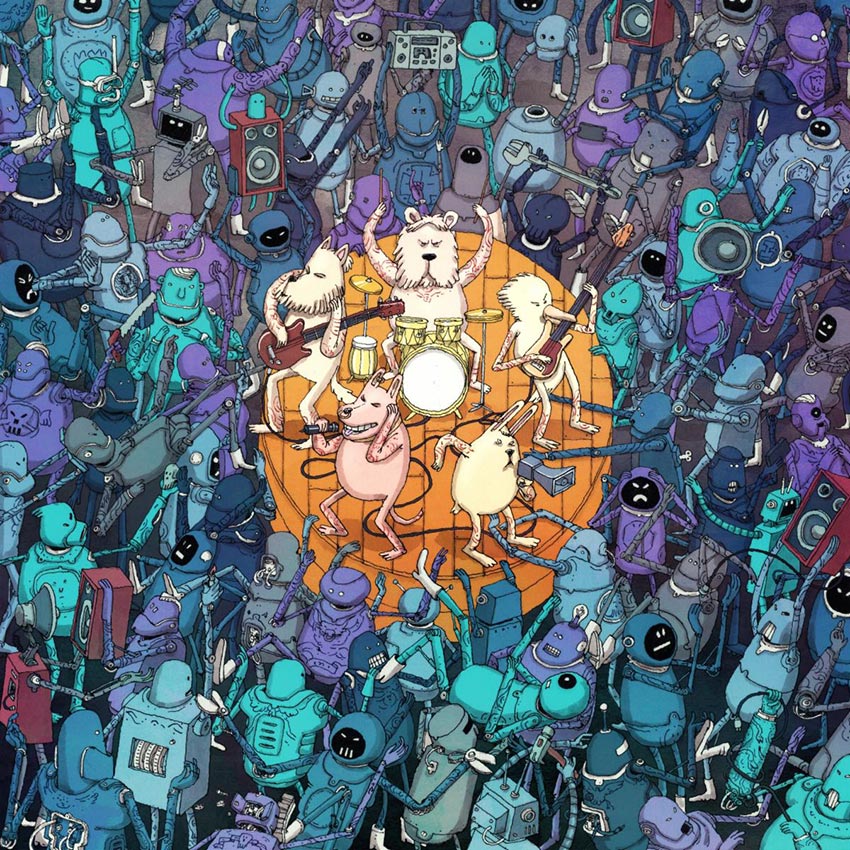 Artist photo by Steve Thrasher
Also Check Out: Helloween tease new single "Skyfall"