Share the post "Dead Lord drop new single/video, "Letter From Allen St.""
Swedish rockers Dead Lord have unleashed their new single "Letter From Allen St." in music video form. The fresh track appears on the band's forthcoming studio album, 'Surrender,' which drops on September 4th via Century Media Records (pre-order).
Dead Lord had the following to say:
One beer too many? A drunk swede lost in the Big Apple? The fourth single off our upcoming album "Surrender" is titled "Letter from Allen St." and is just that. A letter from Allen Street. Where fun is not always present. Amid rotten food scraps and unforgiving city lights, a whiny yet heartful melody emerged.

Be it a mellow declaration of our love to the city that never sleeps or maybe only making the best of those times when the bottle didn't help the heartache, either way, Enjoy! – And remember; Rock now, cry later.
Stream "Letter From Allen St.":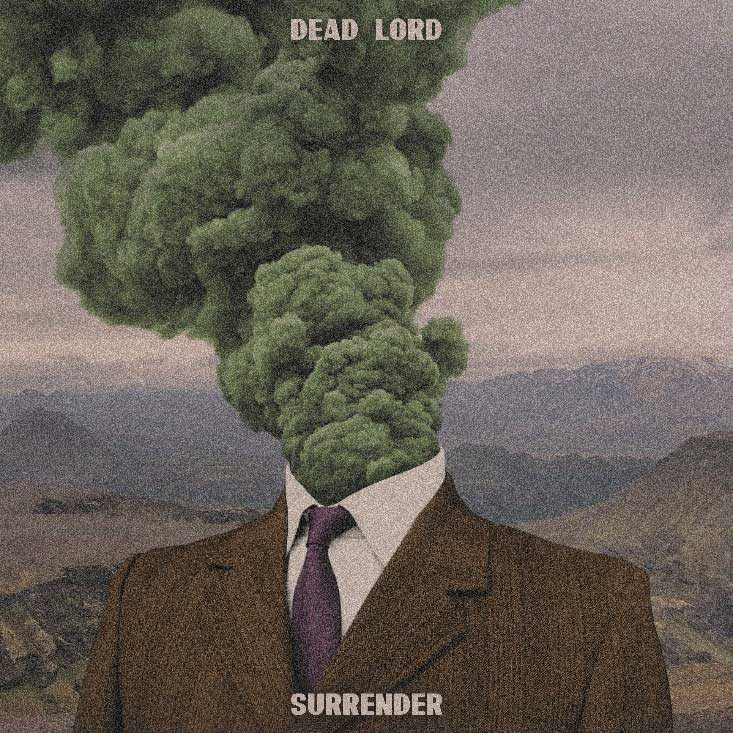 Surrender Tracklisting:
01. Distance Over Time
02. Letter From Allen St.
03. Authority
04. Evil Always Wins
05. Messin' Up
06. Dark End Of The Rainbow
07. Bridges
08. The Loner's Way
09. Gonna Get Me
10. Dystopia
Bonus Tracks (*):
01. Hands Down (Moon Martin Cover)
02. Moonchild (Rory Gallagher Cover)
03. I staden som aldrig slumrar till (Letter From Allen St. with Swedish lyrics)
*only available on the Ltd. CD Digipak
Dead Lord is Adam Lindmark (drums), Martin Nordin (guitar), Ryan Kemp (bass), and Hakim Krim (vocals, guitar).
Artist photo by Jennika Ojala