Share the post "Dee Snider reveals new album 'Leave A Scar' + "I Gotta Rock (Again)" video"
Legendary rocker Dee Snider (ex-Twisted Sister) has announced his brand new album and fifth overall solo full-length release, 'Leave A Scar,' which is set to drop on July 30, 2021 through Napalm Records (pre-order). For a preview of the upcoming LP, Snider has unleashed his new video single "I Gotta Rock (Again)," which you can check out below.
"Once again produced by Jamey Jasta [who produced Snider's last album] with co-production, mixing and mastering by drummer Nick Bellmore, Leave A Scar sees DEE SNIDER & Co. continuing in the invigorated direction of For The Love Of Metal, infusing a dose of classic heavy metal flavor that longtime fans will rush to embrace," says today's official reveal.
Regarding the new single, Snider comments, "'I Gotta Rock (Again)' is the starting gun for this album and the driving motivation behind me returning to the studio to record Leave a Scar. At the end of 2019, I had felt my recording and live performing was over, but I didn't announce it to the world. I mentally had decided I was done. But the state of things in 2020 had other plans for me. Between Covid and the political state around the globe, I found myself yearning (yes, I yearn) to get back in the studio. In the immortal words of Ice Cube, "I got somethin' to say!"
Stream:



'Leave A Scar' tracklisting:
1) I Gotta Rock (Again)
2) All Or Nothing More
3) Down But Never Out
4) Before I Go
5) Open Season
6) Silent Battles
7) Crying For Your Life
8) In For The Kill
9) Time To Choose
10) S.H.E.
11) The Reckoning
12) Stand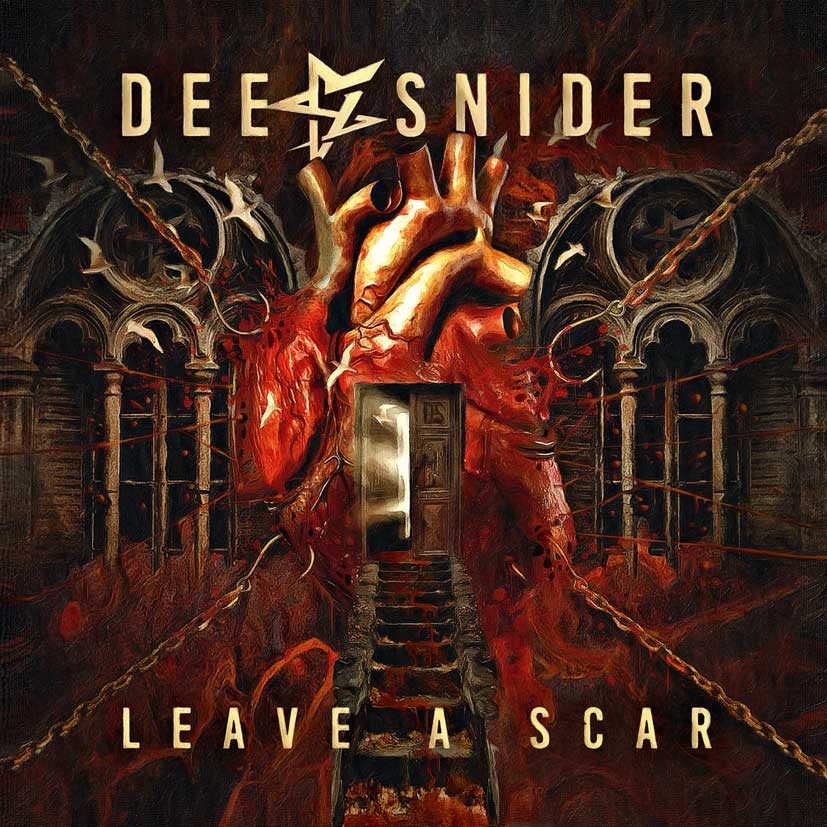 Artist photo by Paul McGuire
Also Check Out: August Burns Red celebrate 'Leveler' 10th anniversary with live stream (review)