Canadian tech-death metal act Deviant Process have premiered (through No Clean Singing) their new single titled "Homo Homini Deus," which you can check out below. The track appears on their upcoming album dubbed 'Nurture,' which releases on October 15th, 2021 through Season of Mist.
The band comments, "'Homo Homini Deus!' Probably one of the craziest pieces from 'Nurture,' it's got hooks and headaches for days! Pre-orders for 'Nurture' are still open for all physical formats and merch items on the SOM store or our own Bandcamp for Canadian residents! Thanks for the support and have a good listening!"
Get your 'Nurture' pre-orders in here.
Stream:



Tracklist:
1. In Worship, In Blood (07:32)
2. Emergence (05:20)
3. Asynchronous (05:42)
4. The Hammer Of Dogma (05:50)
5. Syrtis Magna (05:57)
6. Homo Homini Deus (04:37)
7. The Blessings Of Annihilation Infinite (07:49)
8. Cybervoid (Obliveon cover) (03:56)
Total playing time: 46:43
Lineup:
Jean-Daniel Villeneuve: guitars, vocals
Stéphane Simard: guitars, backing vocals
Philippe Cimon: bass
Michel Bélanger: drums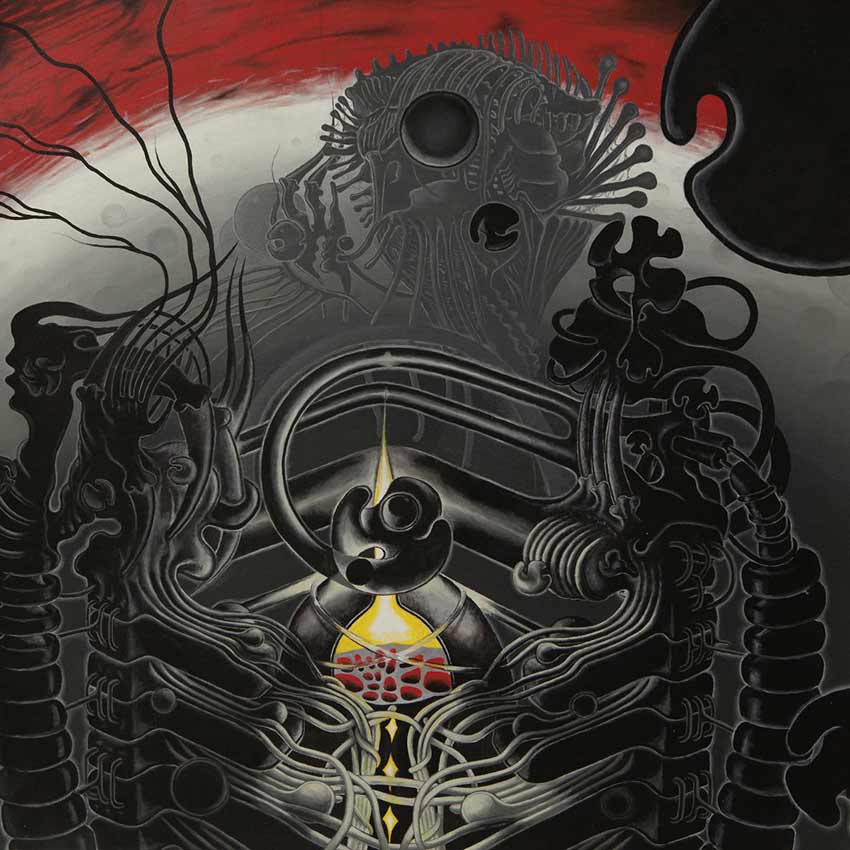 Also Check Out: Forgetting The Memories drop new single "A Voice In The Static"