Richmond, Virginia's Holden have unleashed (via Metal Underground) their new single "Sparks Between Teeth," which comes off their upcoming album 'Ursa Minor' (out in May – pre-order).
The band comments:
Sparks Between Teeth is the 2nd song we wrote as a band and it was early departure from where we thought we were going as a band, which was initially very doom-metal oriented. It's a lot more up-tempo than we set out to be, but it was great to let the music take us where it wanted to go and this song really set us free to incorporate whatever influences we wanted in any song. Lyrically, the song is about managing your anger. Fighting back that anger unless it really matters, learning to hone it for when it counts and being someone who thinks before they act.
Stream "Sparks Between Teeth":
LP artwork below.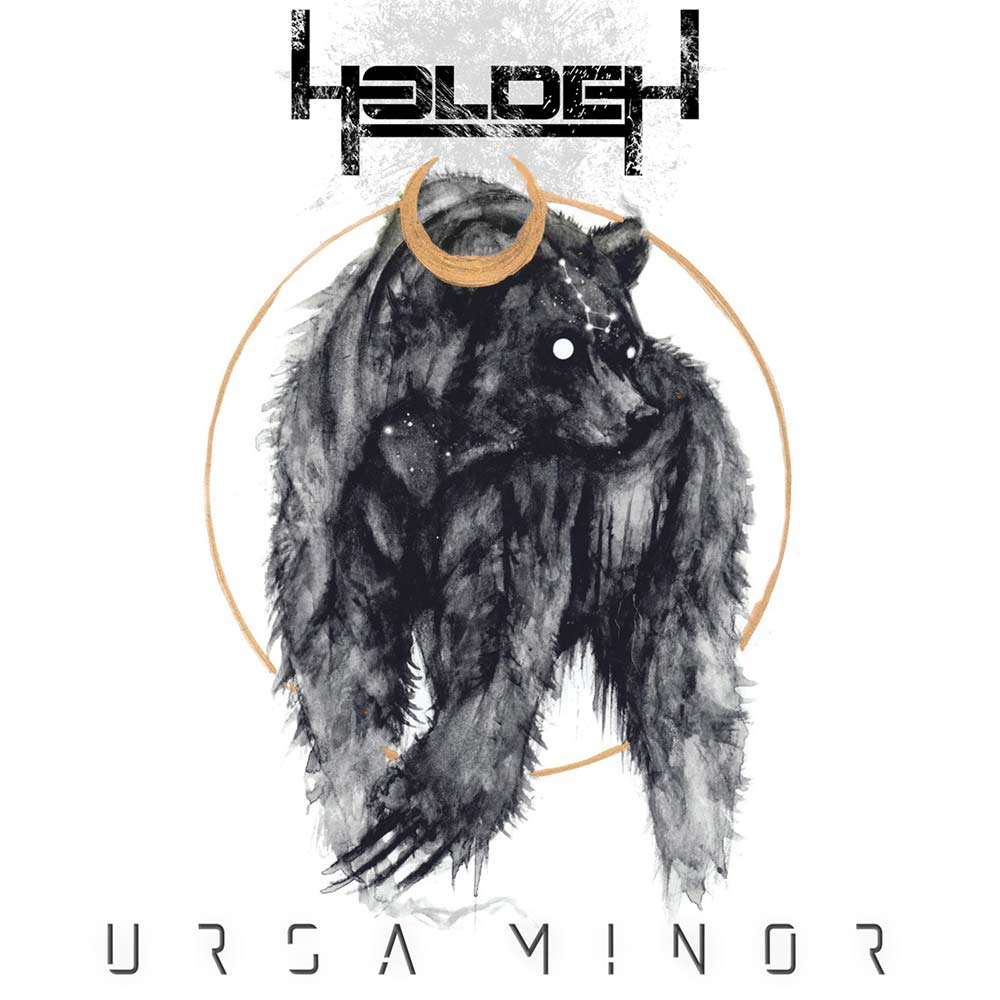 Holden are:
Palmer Sturman – guitar/vocals
Sam Berson – bass
Michael Arcane – drums
Tracklisting:
1. After the Fact
2. Sparks Between Teeth
3. However Small, However Hidden
4. Emperor of Maladies
5. The Way It Was and Will Be