Share the post "Impure Wilhelmina release new video single, "Midlife Hollow""
Impure Wilhelmina will be releasing their seventh full-length, 'Antidote,' on May 21 via Season of Mist! The band is now sharing the brand-new track "Midlife Hollow" along with an accompanying music video, which was directed by Steven Blatter / Progressive Pictures. The song can be found at THIS LOCATION [embedded below].
The band comments: "'Midlife Hollow' has always been one of our favourite tracks from 'Antidpte.' Musically speaking, it is rather atypical in its construction while remaining perfectly coherent with the band's universe. In an atmosphere both tense and melancholic, the song speaks of the loss of illusions, the extinction of the inner fire, the rise of bitterness, the settling into solitude and the awareness of the brevity of existence. We are confronted with an unalterable destiny that holds us in its iron hand, as evoked by the telluric finale of the track."
'Antidote' is due on May 21 and can be pre-ordered in various formats HERE.


'Antidote' track-list:
1. Solitude (6:20)
2. Midlife Hollow (5:24)
3. Gravel (4:50)
4. Dismantling (4:58)
5. Jasmines (5:40)
6. Vicious (4:03)
7. Torrent (4:38)
8. Unpredicted Sky (7:52)
9. Antidote (1:40)
10. Everything Is Vain (7:19)
Total: 52:44
Line-up
Michael Schindl – Vocals/Guitars
Diogo Almeida – Guitars
Sébastien Dutruel – Bass
Mario Togni – Drums
Recording line-up:
Michael Schindl – Vocals/Guitars
Diogo Almeida – Guitars
Sébastien Dutruel – Bass
Mario Togni – Drums
Artwork: Julien Diels
Picture: Picture by Mehdi Benkler
Press release courtesy of Season of Mist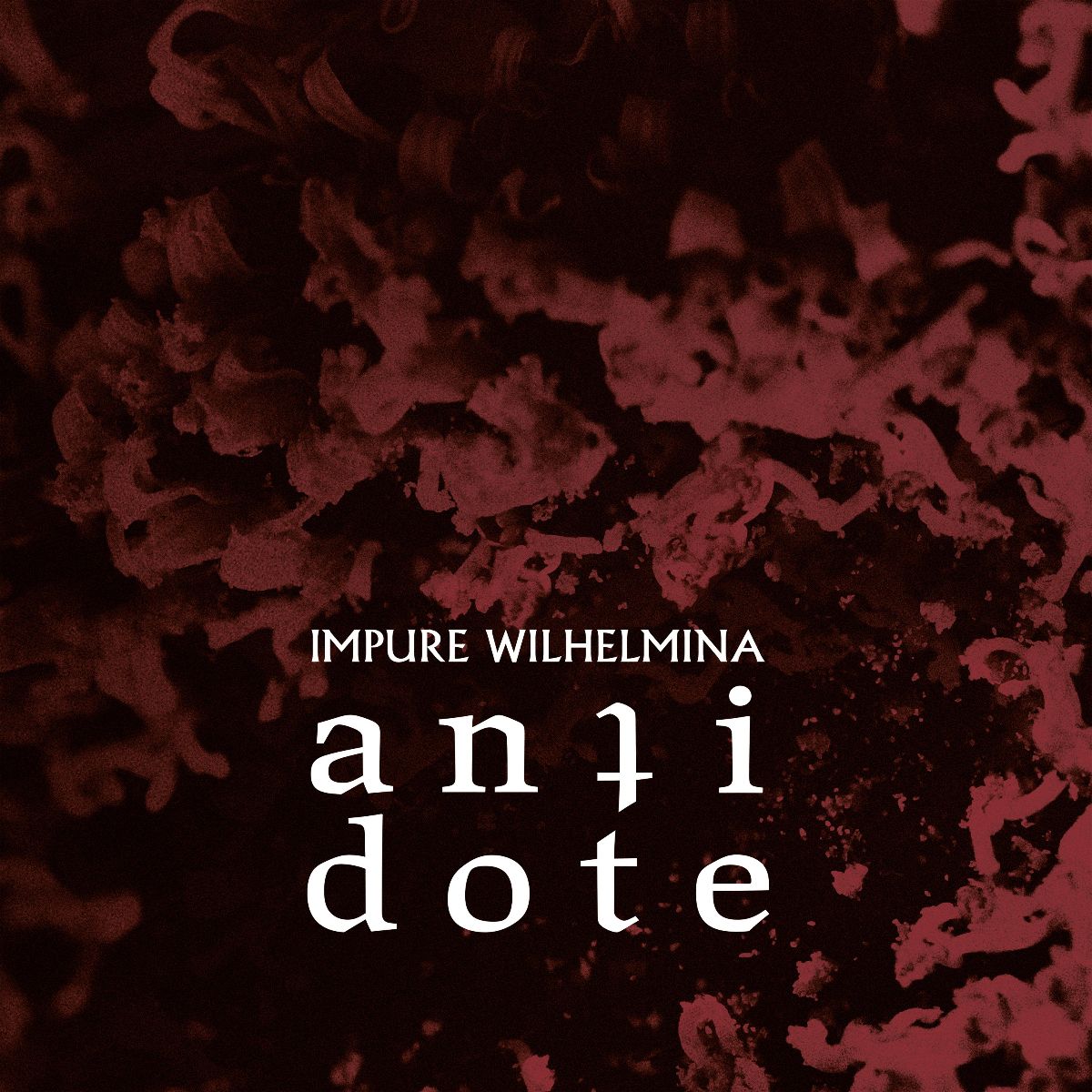 Also Check Out: Imminence share video single, "Temptation"