Boston's Lesser Glow have posted (via Metal Injection) a music video for their single, "Versterven," which appears on the band's new LP on Pelagic Records, 'Nullity.'
Here's more info from the official announcement:
With Nullity, LESSER GLOW rips open a massively wide and confident blend of traditional doom meets melodic metal, paired with the likes of hardcore, post-hardcore, noise rock, post-rock, and beyond. Molding all these into one cohesive mix, LESSER GLOW stands out as a refreshing and unapologetically brutal take on heavy music. Conceptually based around the concept of human beings existing on earth as parasites, the scope widens throughout the course of the record, touching on creation myths, existence within nature, interpersonal and internal struggles, and finishing out with the mass extinction/cleansing of mankind.
Stream "Versterven":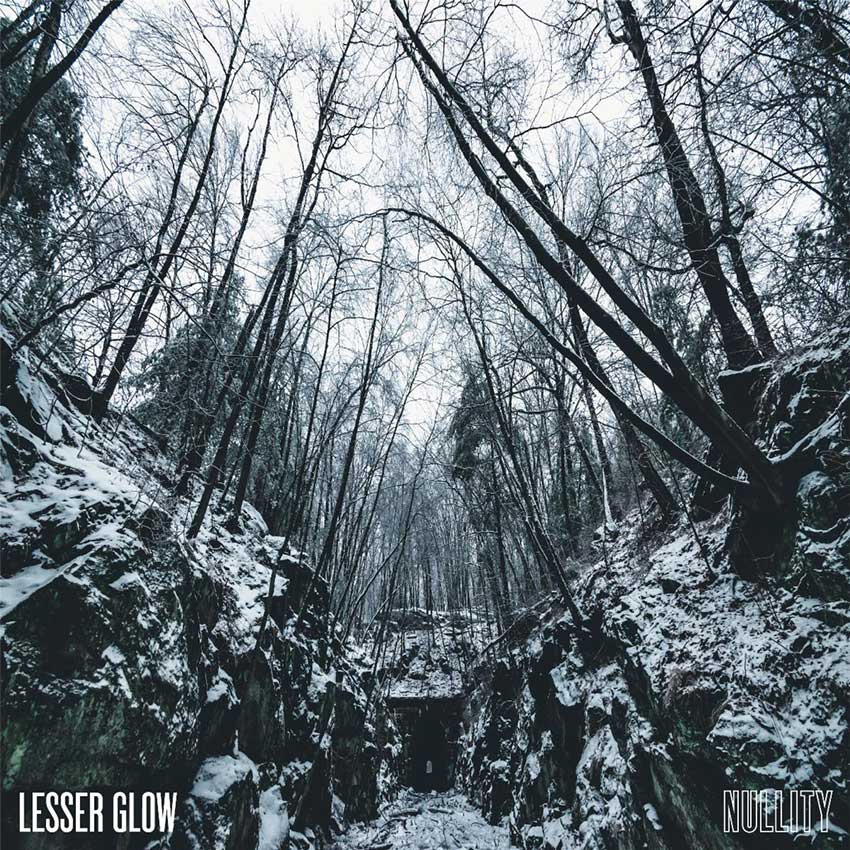 Artist photo by Matt Darcy