Canada's Turbo are getting ready to self-release their new full-length album, 'Fast As Fvck,' later this year.
The band recently premiered a new quarantine music video for their fresh single titled "Make Bail,' which you can check out below.
Here's more info from the official announcement:
Filmed in true DIY style, the video shows the members in each of their houses, and with a little help from filmmaker and videographer Neil Hunt, the video came together better than the band expected. The boys in Turbo definitely deserve an Oscar for their work in this music video.
The band added
When COVID-19 was on the rise and the quarantine hit in full-force, everyone was trapped inside and bored on a biblical scale. Shows were cancelled, tours were cancelled, and we had to come up with a fun backup-plan and fast. We decided on a DIY music video, and it only took a very short conversation and a coy laugh before we agreed that a song called "Make Bail" was almost too good of a fit for the "Stay The Blazes Home" breakout-of-your-house video we had in mind.
Stream: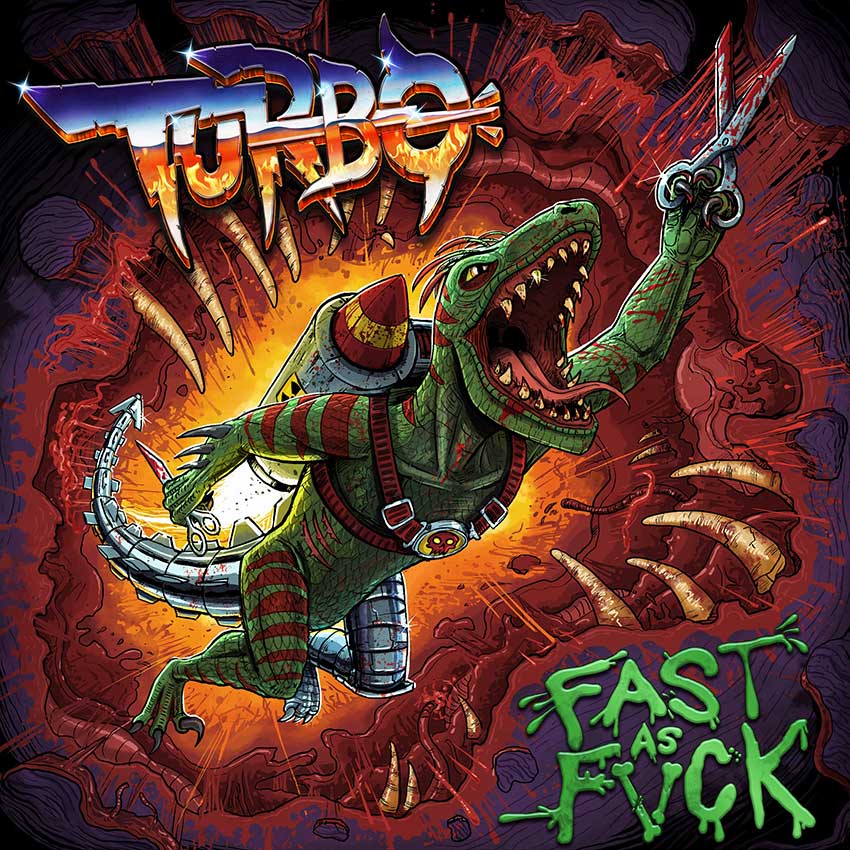 Track Listing:
1. Burning The Wick (2:13)
2. Alive (3:12)
3. Living On The Line (3:26)
4. Silver Spoon (2:56)
5. Make Bail (3:25)
6. Last Call (3:41)
7. Serpents Coil (6:37)
Album Length: 25:33