A frantic and pulsating fever dream, "Clockwork" sees Northlane build on the foundations they laid with their award-winning album, 'Alien,' while continuing to smash through all boundaries and expectations. "Clockwork" was penned by frontman Marcus Bridge and serves as an insight into the mind of a musician forced to be creative after a devastating year and the toll this took on him. With a looming deadline and no inspiration, "Clockwork" is the soundtrack to unrelenting anxiety in the face of uncertainty.
"Clockwork" is also the official soundtrack for Tom Clancy's Rainbow Six Siege Oceanic Nationals Esports League, kicking off on March 21.
Bridge explains, "'Clockwork' reflects the pressures and anxieties I felt as we jumped back into writing after an uninspiring year. I always want to push myself creatively but with life on hold and with no end in sight, I felt empty and lonely, running out of time as our self-imposed deadline approached."
"Clockwork" came together with everyone recording their parts remotely then shipped off to be mixed and mastered by Adam "Nolly" Getgood and Ermin Hamidovic respectively — the same team behind 'Alien.' It's also the first song recorded as a newly minted four-piece after the departure of bass player Brendon Padjasek, who has stepped away from the band to focus on his home life.
"Clockwork" will serve as the official theme song for Tom Clancy's Rainbow Six Siege Oceanic Nationals esports league. Alongside a thriving professional esports scene and a community of over 70 million registered players, Rainbow Six Siege is one of the fastest growing competitive team combat games in the market. The 2021 season kicks off on March 21, and the first stage will be streamed on Twitch via the Rainbow6Bravo channel.
"We're really excited to be able to work with Northlane for the Oceanic Nationals, Rainbow Six Siege's premier esports league in our region," said Edward Fong, Managing Director of Ubisoft Asia Pacific. "As esports continues to grow in Australia, it opens up more opportunities to collaborate with other industries and talent to provide our players more ways to connect with their favorite games. We're thrilled to have Northlane's new song 'Clockwork' as the theme song for our local Oceanic Nationals."
As festivals in Australia slowly start to reemerge, Northlane are excited to headline Full Tilt later this year, where they'll perform "Clockwork" live for the first time. Until then, the band will be bunkered down hard at work on their sixth album. While it's been challenging to write during a pandemic, Northlane have adapted and have a bank of demos ready to go.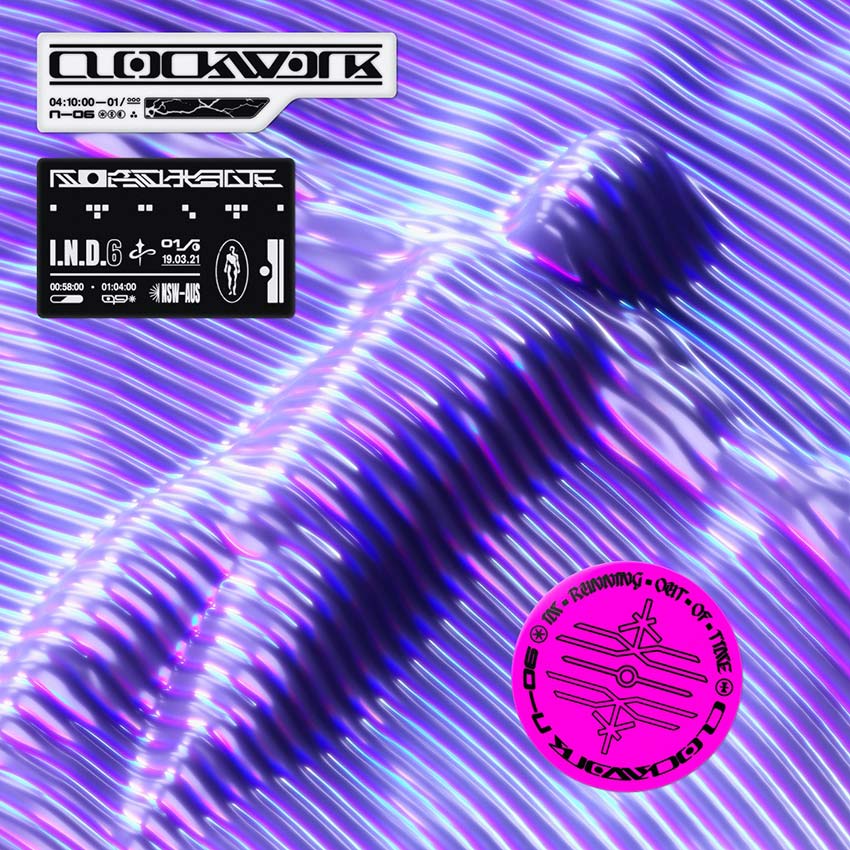 Press release courtesy of Atomsplitter PR
Also Check Out: While She Sleeps drop "Nervous" (ft. Simon Neil of Biffy Clyro)