Chilean metal outfit Nuclear have released their new single "Facing Towards You," from their upcoming album 'Murder of Crows.'
After five years of silence, the band returns with a new album which will be released through Black Lodge Records/Sound Pollution on November 13th, 2020.
The band stated about the new single: "It was very difficult choosing the first single, but we think 'Facing Towards You' represents pretty much the spirit of the new album. It is simple, fast and brutal, just a little glimpse of what's to come."
'Murder of Crows' release date is getting closer and you can pre-order it through here: [LINK]
"Facing Towards You" is available on all digital platforms (Spotify, Bandcamp, YouTube, Deezer, Tidal) and on the band's social media.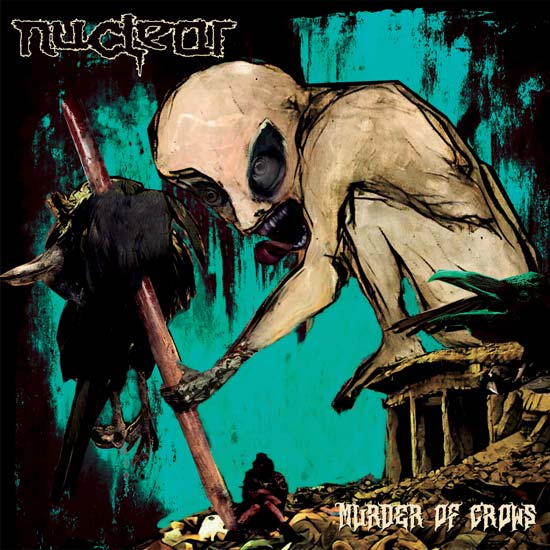 Tracklist:
01. Enemies
02. Dancing In Hell
03. Ava Of Death
04. Crawl From The Ashes
05. As I Breathe
06. Memoriam
07. Where Your Rotting Corpse Lie
08. All Shall Burn
09. Die From Within
10. The World We Knew
11. Die From Within – Symphonic Version
Press release courtesy of Freeman Promotions