OMEGA INFINITY, the new project of Xenoyr (NE OBLIVISCARIS) and Tentakel P. (TODTGELICHTER), are now streaming their entire new opus, 'Solar Spectre!' The debut album can be heard in full at THIS LOCATION:


OMEGA INFINITY comment: "Disciples of The Void – finally we are able to present you the full opus. Enter the cosmic darkness and listen to 'Solar Spectre' in its entirety. Should you make it back – your task is to find more disciples and convert them so we can grow and become the eternal blackness!"
The band's debut album 'Solar Spectre' will be released tomorrow, March 27 and can be ordered HERE.
The cover art was created by Xenoyr and can be viewed below along with the tracklist.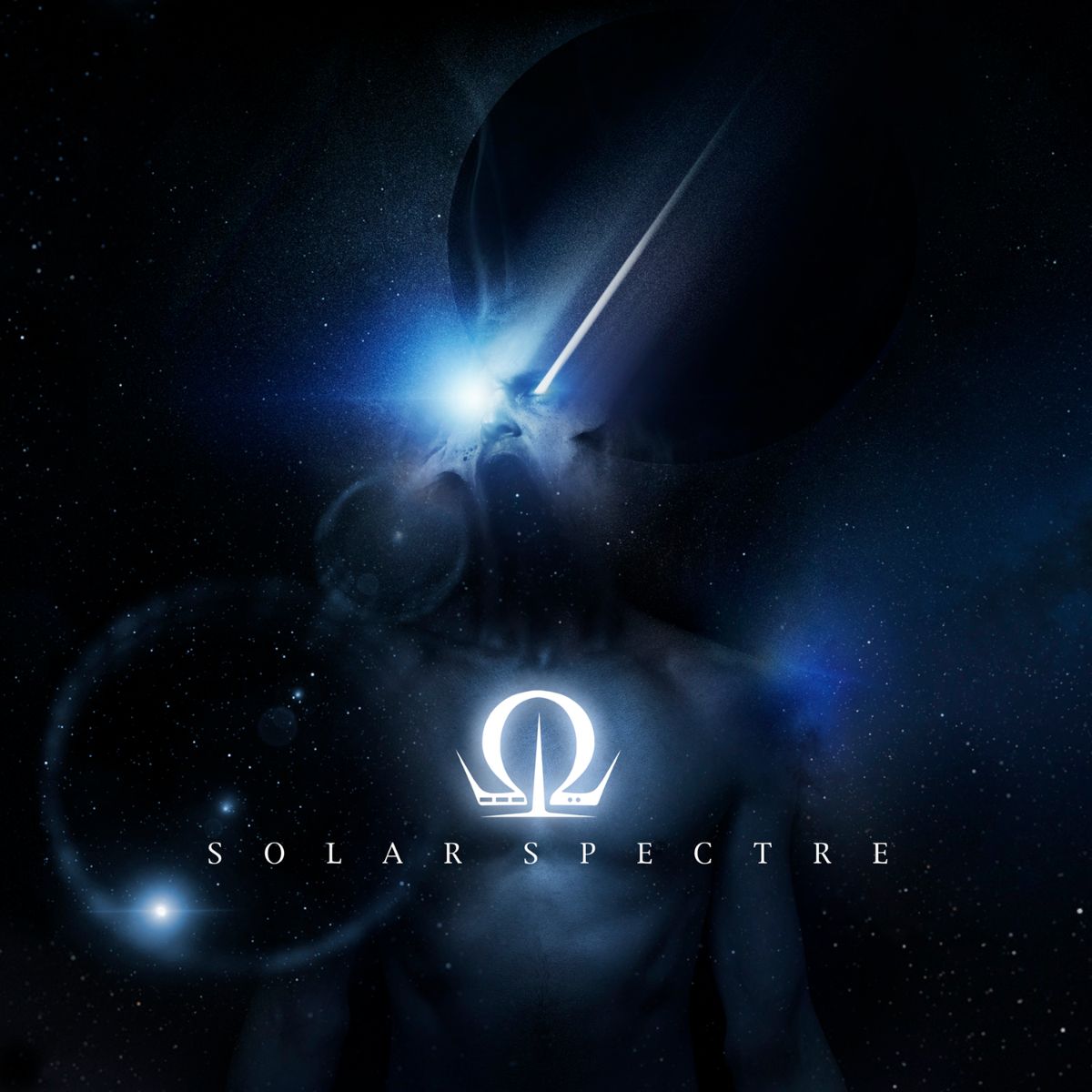 Track List:
1. Uranus (01:56)
2. Mars (07:05)
3. Venus (03:46)
4. Jupiter (07:26)
5. Sol (05:24)
6. Neptune (06:46)
7. Saturn (04:19)
8. Terra (03:50)
9. Mercury (02:59)
10. Hosannas From The Basements Of Hell (KILLING JOKE cover) (04:29) *
Total: 0:48:00
*Bonus track only on digipak
Press release courtesy of Season of Mist