Michigan hard rockers Pop Evil have debuted an official animated music video for their latest single "Work" — stream below.
Here's more info from today's announcement:
The new animated video brings "Work" to life, tackling the angst and emotions of being stuck in a rut, the monotony of daily life juxtaposed with constant communication as technology is fused with all parts of life. As heard this summer in ESPN's UFC promotions, "Work" has jumped into the Top 10 Active Rock songs at US radio charts, tying for the band's fastest Top 10 hit yet.
In more news, Pop Evil are currently in the process of preparing a new album, the follow-up to their 2018 ST LP, for a release through eOne Music.
Stream "Work":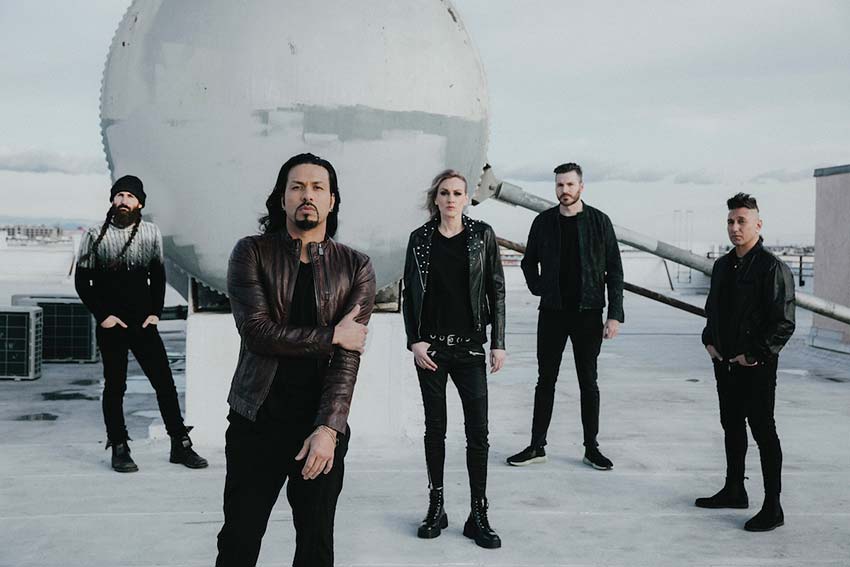 Artist photo by Ashley Osborn