New York band QUEMASANTOS have launched the music video for track "12 Balas" that comes included on their latest album, self-titled. Watch the video for the track "12 Balas" on Youtube here:



Frontman Rob Diaz have commented:
"This was a production that touches current social themes such as addiction, religion, technology and pollution; with an abroad vision with drops of Sci-fi. Everything framed in a sonic metal ambiance that is direct and raw at times."
The video was created by Promusicvideo ( promusicvideo.com ). The self-titled album Quemasantos was recorded between 2015-2022. It was mixed and mastered by Ignacio Orellana at Oily Sound Studios in NYC. The album contains 9 tracks including 2015's version of 'Somos Legion' mixed and mastered by Ignacio Figueroa in Viña del Mar, Chile.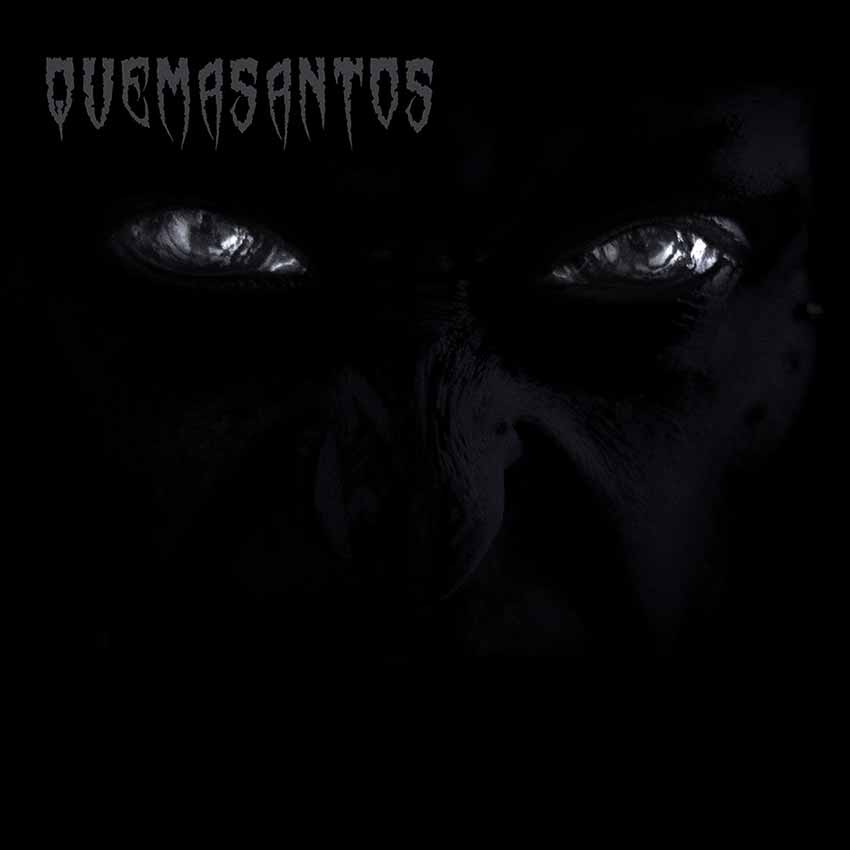 Tracklist:
1. Planeta Rojo
2. Acceso Denegado
3. Justicia Digital
4. Arcangel 6
5. Quemasantos
6. Seda y Acero
7. 12 Balas
8. Somos Legion (2020) feat. Gonzalo Rodriguez
9. Somos Legion (2015) bonus
Quemasantos es:
Rob Diaz – Vocals
Regisson Silva – Guitars
Ignacio Orellana – Drums
Guest Bassists
The music can be founded physical on Bandcamp Here, and digitally on most of the high quality streaming services.
For more information visit:
http://instagram.com/quemasantos1
http://twitter.com/quemasantos1
http://facebook.com/quemasantos
Quemasantos.com
Press release courtesy of MetalIsVital
Also Check Out: Suicidal Angels re-sign to Nuclear Blast Records