Sad news to report, as Phoenix, Arizona thrash metal band Sacred Reich have announced the passing of one of their founding members and former rhythm guitarist, Jason Wesley Rainey.
In a statement this morning, the band said:
It is with deep sadness and broken hearts that we must announce that our friend, guitarist and founding member of Sacred Reich, Jason Rainey has passed away.

Jason started the band after only playing guitar for six months. With sheer determination and will, he lead us through the early years of the band. He worked tirelessly. Sacred Reich was his life.

In recent years he faced some serious medical issues. He ultimately succembed to a heart attack on Monday, March 16. He was 53 years old.

Jason, we wish you peace and love. ❤️

Jason Wesley Rainey
February 14, 1967 – March 16, 2020
Hours before Sacred Reich's announcement, Jason's wife (though his Facebook profile has him listed as "separated") Renee Novak confirmed the news via a posting on social media:
My husband Jason Rainey passed away a hour ago. Most likely a heat attack. They worked on him for a half hour but they couldn't save him.
Rainey performed with Sacred Reich from 1985 to 2000 and again from 2006 to 2019 (note that the band were broken up from 2000 to 2006). Last year, it was announced that Jason had exited the band for "health reasons" and was officially replaced by Joey Radziwill.
Last August, Sacred Reich released their fifth studio album (and their first LP since 1996), 'Awakening,' through Metal Blade Records. Regarding the effort's recording/touring plans and speaking to Blabbermouth in 2019, vocalist/bassist Phil Rind said: "[the band] had hoped that Jason would be up to recording and the touring to follow, but it didn't work out," adding, "Joey stepped right in and did a killer job on the guitar tracks."
It's no secret that Rainey held negative feelings towards his former bandmates after his departure from Sacred Reich. In a Facebook post from last October, Jason wrote:
I keep getting freind requests from people who must think im still in sacred reich, i am not, i hate them and am trying to get along with my life after being robbed by them, so im sorry but im not interested in talking about them answering questions about them or even thinking about them sorry but i just dont care about those a holes any more theyve taken enough from me and i dont want to waste any more time on them sorry sad but true
This past December, Jason announced he had joined the band The Anger Trade with his friend Tim Rasta, with a new release to follow:
Yes its true, i have joined forces with my good friend tim rasta and the band "anger trade" i will post a preview of the new release soon, i thank you all for your encouragement , support and most of all, your belief in me,🤘🤘🤘
RIP, Jason Wesley Rainey
—-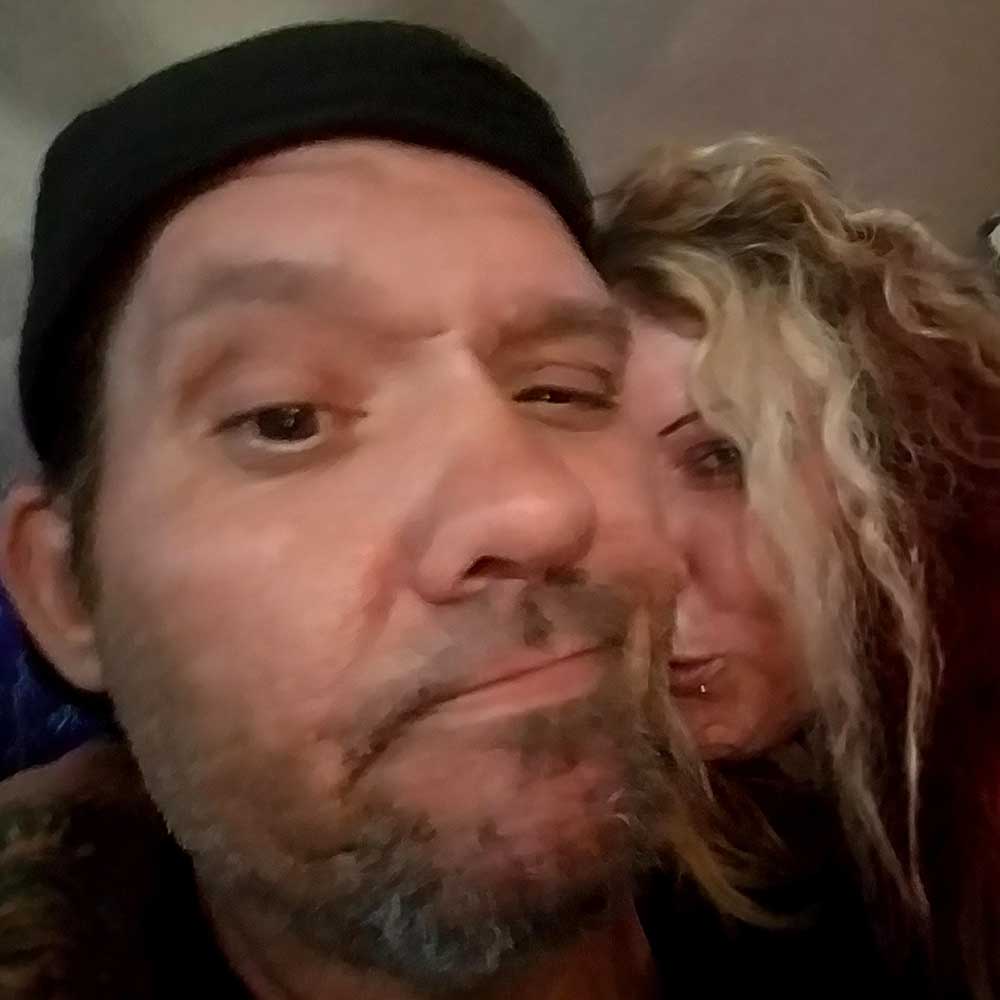 Photo via