Up-and-coming Finnish hard rock/metal outfit Smackbound have just released their debut album, '20/20,' through Frontiers Music Srl (get it).
To celebrate, the band have just posted an official clip for their brand new single, "Wall of Silence" — watch below.
"Featuring musical elements from hard rock and metal combined with powerful, driving songs, impeccable musicianship, and stunning vocals from Netta Laurenne, Smackbound is a band to watch out for," reads a press release sent out today.
Stream "Wall of Silence":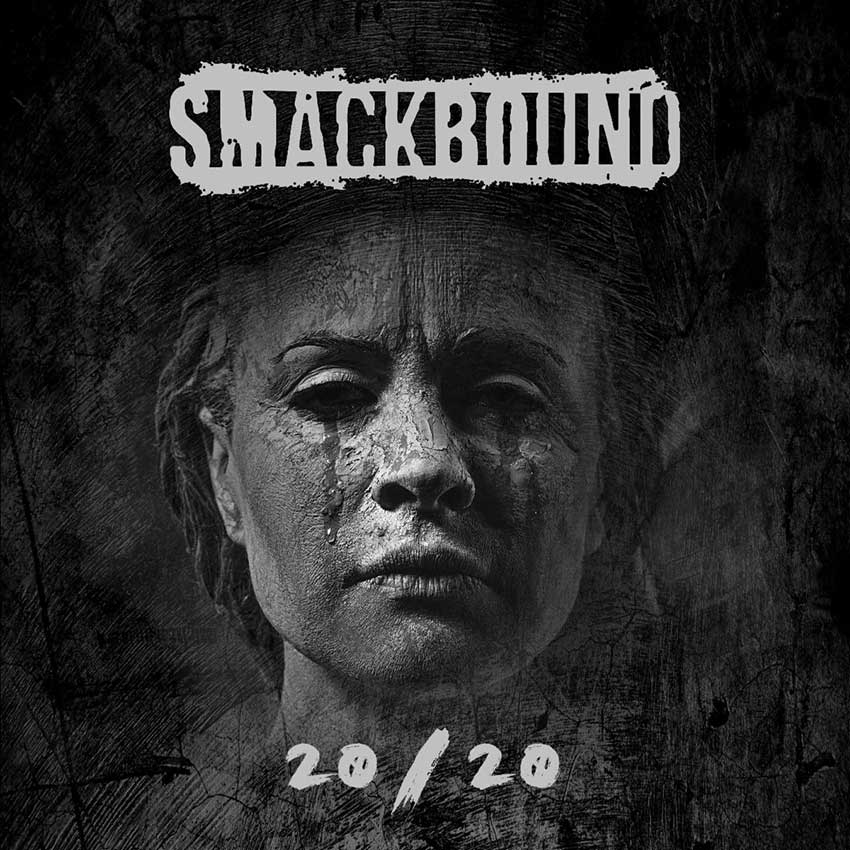 Line-up:
Netta Laurenne – Vocals
Teemu Mäntysaari – Guitars
Rolf Pilve – Drums
Vili Itäpelto – Keyboards
Tuomas Yli-Jaskari – Bass