New York City's own The Third Kind have dropped (via Metal Injection) their new song titled "Electronic Moon," which comes off their debut LP, 'Man vs Earth' (out June 26 – pre-order).
Here's more info from the official announcement:
Formed by current and former members of All Out War, Bastard Clan, Vise Massacre, Strap Hangers, The Last Crime, Run Like Hell, Big Gunz, Shiro And The Raw Dogs, Awkward Thought, On The Offense, and many others THE THIRD KIND delivers the follow-up to their 2018-released eponymous debut EP with Man vs Earth. Having re-forged the alloy of their metal and taken their destruction to the next level, their proper debut album Man vs Earth drops eight tracks in under twenty-three minutes, where bulldozing thrash metal assaults and groove-heavy hardcore hooks that draw the listener into the science-fiction fantasies the lyrics depict.
Stream "Electronic Moon" HERE.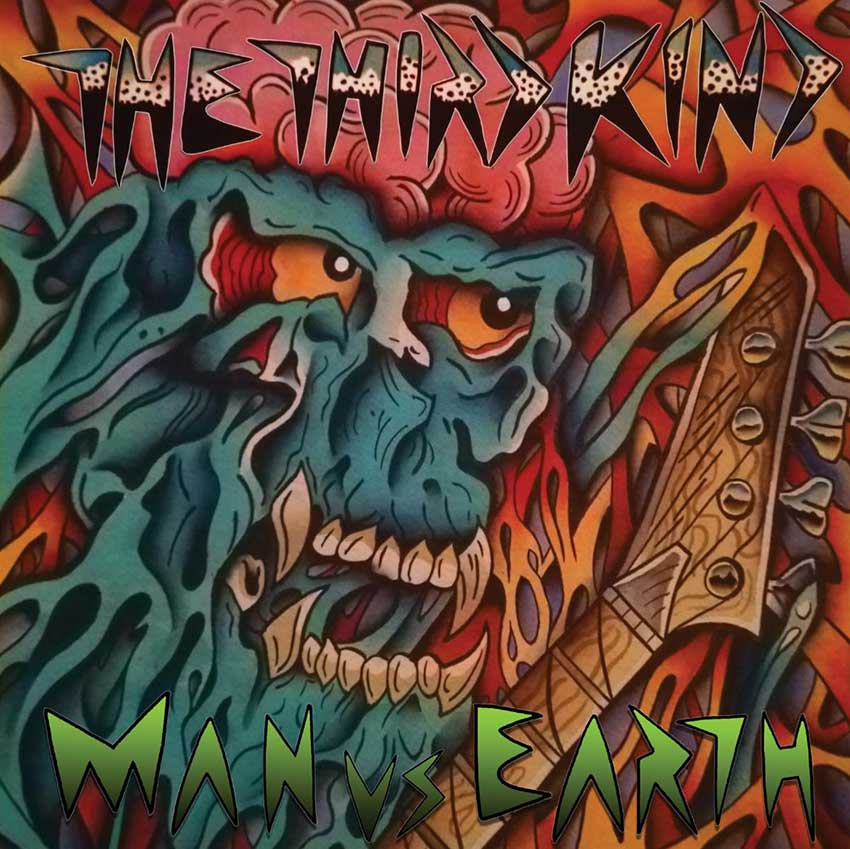 Artist photo by Bill Kaiser