Share the post "Touché Amoré announce new LP 'Lament,' share "Limelight""
LA-based post-hardcore crew Touché Amoré have announced their new, Ross Robinson-produced full-length album, 'Lament,' which drops on October 9, 2020 through Epitaph Records (pre-order).
To coincide with the LP's announcement, the band have unleashed the impending record's newest single dubbed "Limelight," which features Andy Hull (Manchester Orchestra, Bad Books). Stream it below.
Here's more info via today's announcement:
Since their formation in 2007, Touché Amoré has been burrowing through angst, alienation, cancer, and death throughout four adored studio albums. After over a decade of working through darkness, Lament, finds the light at the end of the tunnel. The album arrives as the follow-up to the band's critically acclaimed 2016 release, Stage Four, which found vocalist Jeremy Bolm mourning and paying tribute to his late mother. Lament shines a light on what life for the band has been like since then, tackling themes of fragility, empathy, politics, and love while pushing forward a newfound sense of hope.

Late last year, the band offered a glimpse of Lament with the release of "Deflector," the first song done with producer Ross Robinson (Slipknot, Korn, At the Drive-In) in an attempt to break out of their comfort zone. The recording process being such a wildly different experience than what the band was used to, challenged them to dig deep within their artistic and emotional depths to level up their abilities to create a record unlike their previous works.
Listen to "Limelight":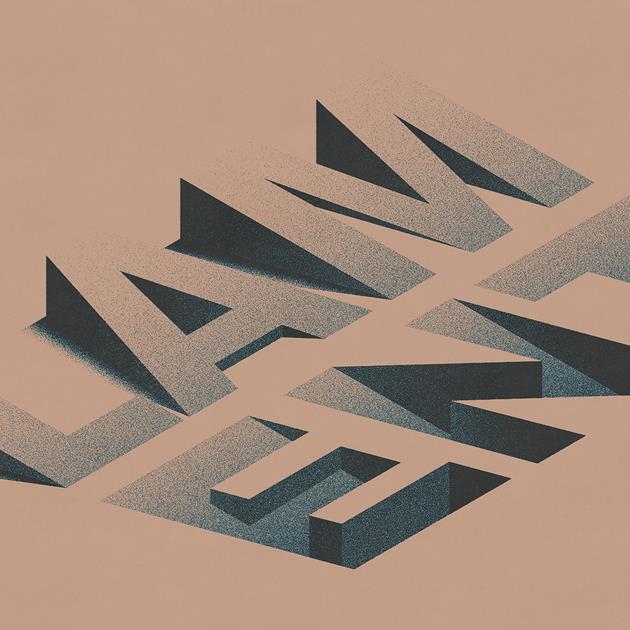 Artist photo by George Clarke