Share the post "Trivium share Heaven Shall Burn cover "Implore The Darken Sky""
Florida metallers Trivium have posted their cover of the Heaven Shall Burn track "Implore The Darken Sky," which you can check out below.
"In the early days of Trivium, back when we were discovering the many great genres and flavors of heavy music, I knew about the classic greats, I knew about extreme metal, but never before had I heard what HSB was doing," states frontman Matt Heafy. "Heaven Shall Burn's Whatever It May Take album was my first introduction to their brand of metalcore. This fusion of hardcore ethos and metal sounds blew my mind."
Heafy concludes, "'Implore the Darken Sky' is not only my favorite HSB song, but the one that taught me so much about a sound that needed to be injected into Trivium."
Trivium and Heaven Shall Burn are joining forces with Obituary and Malevolence for a tour through Europe that starts next week in the Netherlands, see all confirmed dates below. The cover track is featured on a spit 7″ that will be sold on the road during the European trek.
Heaven Shall Burn previously released their cover of Trivium's "Pillar of Serpents," which comes off the band's first album 'Ember to Inferno,' and is also featured on the split 7″. Listen to that below as well.





Heaven Shall Burn, Trivium, Obituary, Malevolence tour dates:
1/17 – Tilburg, Netherlands @ O13 [TIX]
1/18 – Saarbrücken, Germany @ Saarlandhalle [TIX]
1/20 – Düsseldorf, Germany @ Mitsubishi Electric Halle
1/21 – Erfurt, Germany @ Messe
1/22 – Prague, Czech Republic @ Forum Karlín [TIX]
1/23 – Warsaw, Poland @ Stodola
1/25 – Helsinki, Finland @ House of Culture
1/27 – Stockholm, Sweden @ Fållan
1/28 – Copenhagen, Denmark @ Amager Bio [TIX]
1/29 – Germany, Leipzig, Germany @ Haus Auensee [TIX]
1/31 – Brussels, Belgium @ AB
2/1 – Paris, France @ L'Olympia [TIX]
2/3 – Bilbao, Spain @ Santana 27
2/4 – Lisbon, Portugal @ Sala Tejo
2/5 – Madrid, Spain @ La Riviera
2/7 – Barcelona, Spain @ Razzmatazz
2/8 – Lyon, France @ Le Transbordeur [TIX]
2/10 – Ludwigsburg, Germany @ MHP Arena
2/11 – Hamburg , Germany @ Sporthalle
2/12 – Berlin, Germany @ Verti Music Hall
2/14 – Budapest, Hungary @ Barba Negra
2/15 – Vienna, Austria @ Gasometer
2/17 – Munich, Germany @ Zenith
2/18 – Zurich, Switzerland @ Samsung Hall [TIX]
2/19 – Milano, Italy @ Alcatraz
2/20 – Frankfurt, Germany @ Jahrhunderthalle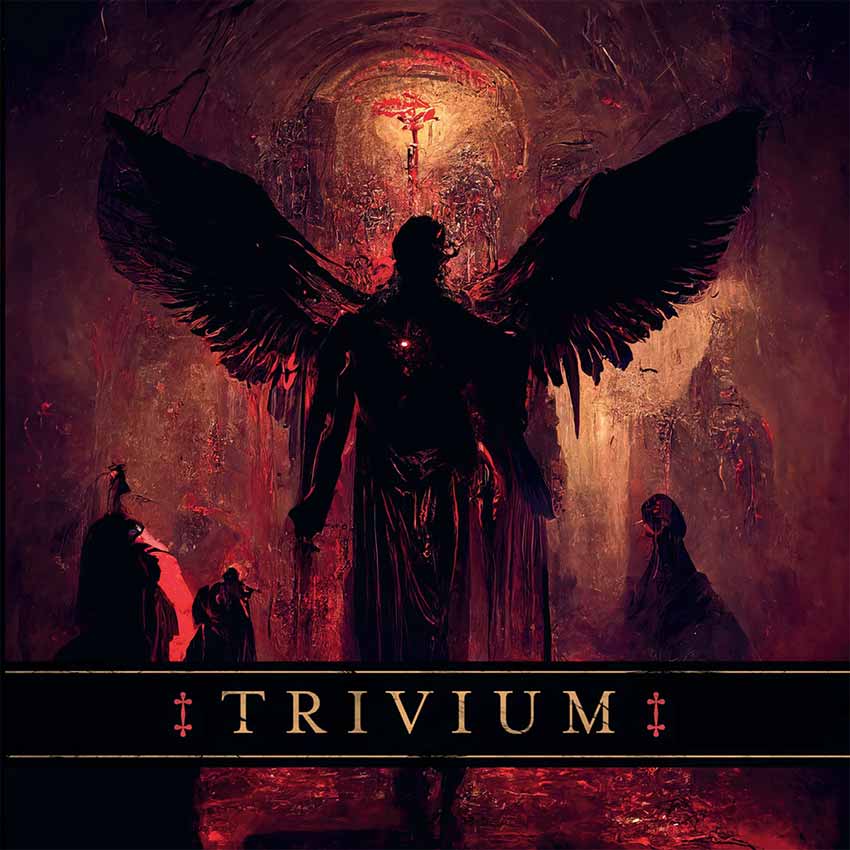 Also Check Out: Fleshgod Apocalypse & Obscura heading out on North American winter tour