Baltimore hardcore punk act Turnstile have uploaded their new single titled "Fly Again," which you can check out below. The track is the final advance single to be unleashed from the band's upcoming album dubbed 'Glow On,' which comes out on August 27th through Roadrunner Records (pre-order).
A presser states, "Recorded with producer Mike Elizondo and co-produced by TURNSTILE vocalist Brendan Yates, GLOW ON follows TURNSTILE's 2018 album TIME & SPACE, which saw the Baltimore band charting new ground for hardcore, expanding stylistic boundaries and celebrating new possibilities. With GLOW ON that utopic vision is fully realized; 15 tracks devoid of borders, boundaries, or entry obstacles, only abundant imagination, heart, and grooves plucked from all corners of the musical spectrum. GLOW ON includes the singles "BLACKOUT," "HOLIDAY," "MYSTERY," "NO SURPRISE," and "T.L.C. (TURNSTILE LOVE CONNECTION)," the latter four of which appear on TURNSTILE's recent TURNSTILE LOVE CONNECTION EP and companion short film. GLOW ON also includes guest features from Blood Orange on "ALIEN LOVE CALL," "LONELY DEZIRES," with additional vocal contributions on "ENDLESS"."
On the touring front, they add, "Bringing superhuman energy to the stage, TURNSTILE are scheduled to perform a string of sold-out headline shows this summer, which kick off August 22nd at Irving Plaza in New York City and conclude with a hometown performance on September 16th at Baltimore Soundstage in Baltimore, MD. Later this fall they are set for a series of festival performances, including Dover, Delaware's Firefly Music Festival (9/23), Louisville, Kentucky's Louder Than Life (9/24), Indianola, Iowa's Knotfest (9/25), and more with a nationwide tour alongside $uicideboy$, Chief Keef and Slowthai kicking off on October 1st in Alpharetta, GA at Ameris Bank Amphitheatre. Full Tour dates can be found HERE."
Stream:



'Glown On' track listing:
1. Mystery
2. Blackout
3. Don't Play
4. Underwater Boi
5. Holiday
6. Humanoid / Shake It Up
7. Endless
8. Fly Again
9. Alien Love Call (Feat. Blood Orange)
10. Wild Wrld
11. Dance-off
12. New Heart Design
13. T.l.c. (Turnstile Love Connection)
14. No Surprise
15. Lonely Dezires (Feat. Blood Orange)
Turnstile is comprised of Brendan Yates (vocals), Franz Lyons (bass, vocals), Brady Ebert (guitars), Pat McCrory (guitars), and Daniel Fang (drums).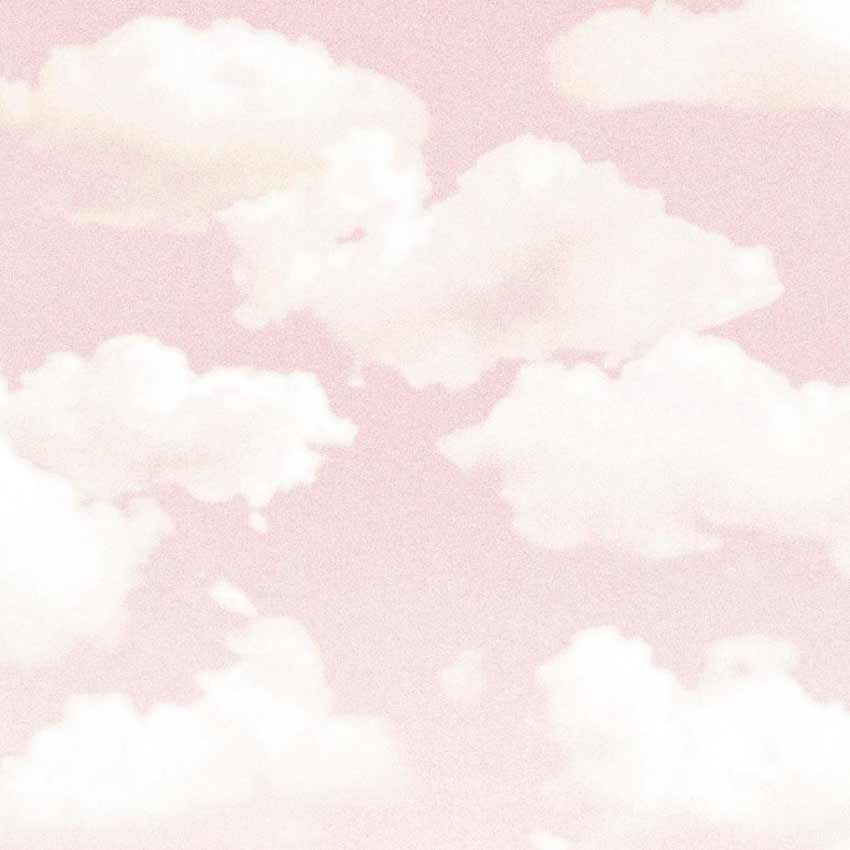 Photo by Jimmy Fontaine
Also Check Out: Confused get f**ked up on "I Want A Beer" (video premiere)