VA doomers Valkyrie have posted a second song from their forthcoming album, 'Fear' (due out July 24th via Relapse Records), premiering the song "The Choice" (check it out below).
Singer/guitar player Jake Adams explains further:
'The Choice,' while based on some personal struggles I've faced over the last few years, is largely about honoring your self worth enough to have confidence in your decisions and see things through. While I wrote the words, [guitarist, vocalist] Pete wrote all the riffs on this one and what I love about the song is that the riffs really harken back to our youth in the '90s – when music was heavy but still had great melody. This song has lots of dimensions to it and really expands the palette that we traditionally work from.
Stream "The Choice":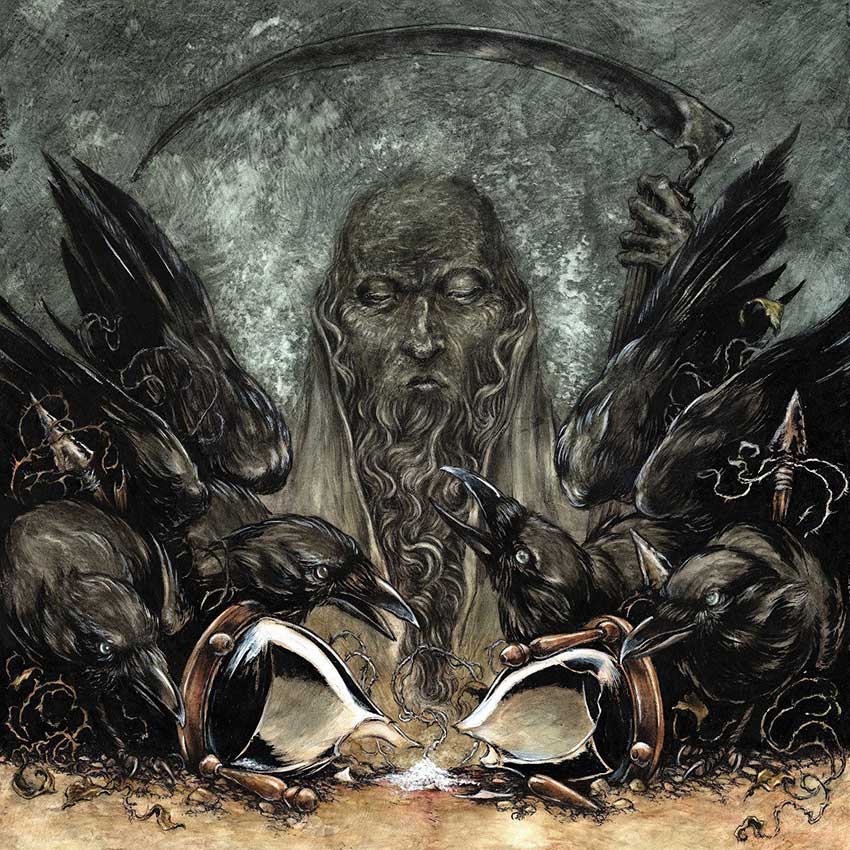 Artist photo by Savo