New York City's own melodic death metallers Winter Nights have revealed (via Decibel) their new music video for their track titled "Starved For Energy." The band are currently supporting their self-titled album, which was released this past July.
Regarding the song and clip, the band said:
In this video, we portray life and death. As things die around us, energy is taken away from this world piece by piece. This song was written about searching for that lost energy when someone or something passes on.
Check out "Starved For Energy":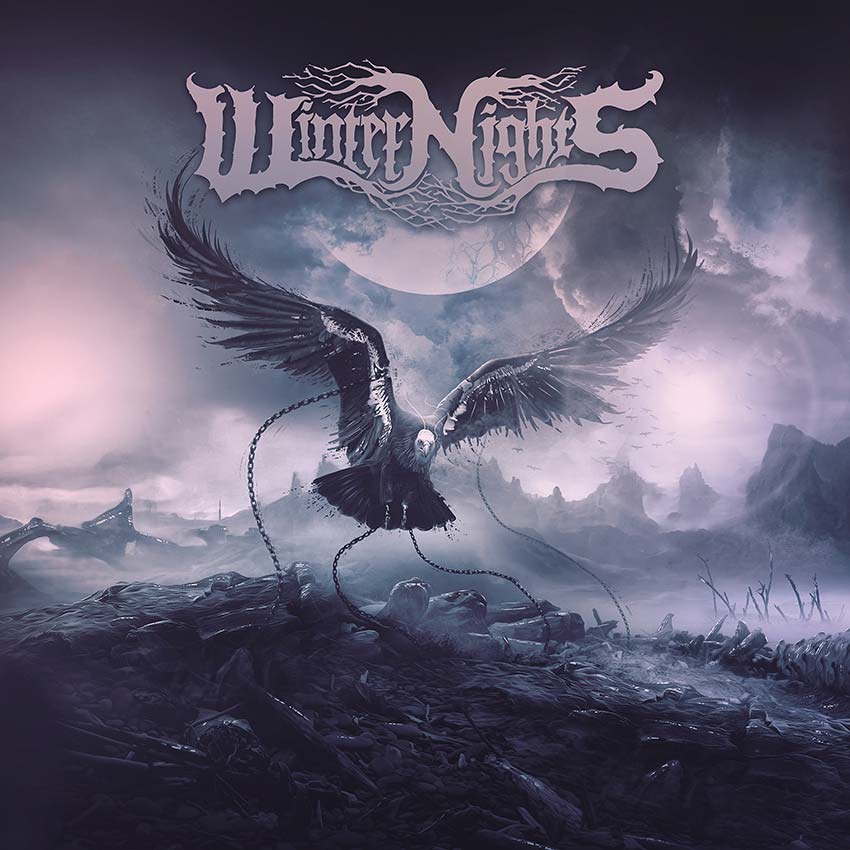 Track Listing:
1. When December Burns (5:47)
2. Starved For Energy (4:09)
3. Withdrawals (4:11)
4. Unmarked Grave (4:52)
5. Day The Sun Died (4:01)
6. Encounters (5:19)
Album Length: 28:21