French death metal quartet Akiavel have released their new single "Pentagram Tattoo" via Ghost Cult Magazine. The song is from their upcoming album 'Væ Victis' which will be released worldwide on April 23rd and is about famed killer Richard Ramirez.
Frontwoman Auré commented, "I chose Richard Ramirez because he has a terrifying personality, particularly with his beliefs, and so violent in his actions. He has no regrets. He remains frightening to this day. At his trial he went so far as to say, "See you at Disneyland." He fascinates me a lot…"
Listen HERE.
Download on Bandcamp HERE.
Physical (CD and vinyl) pre-orders available HERE.
Links:
Official
Facebook
Instagram
Twitter
Spotify
YouTube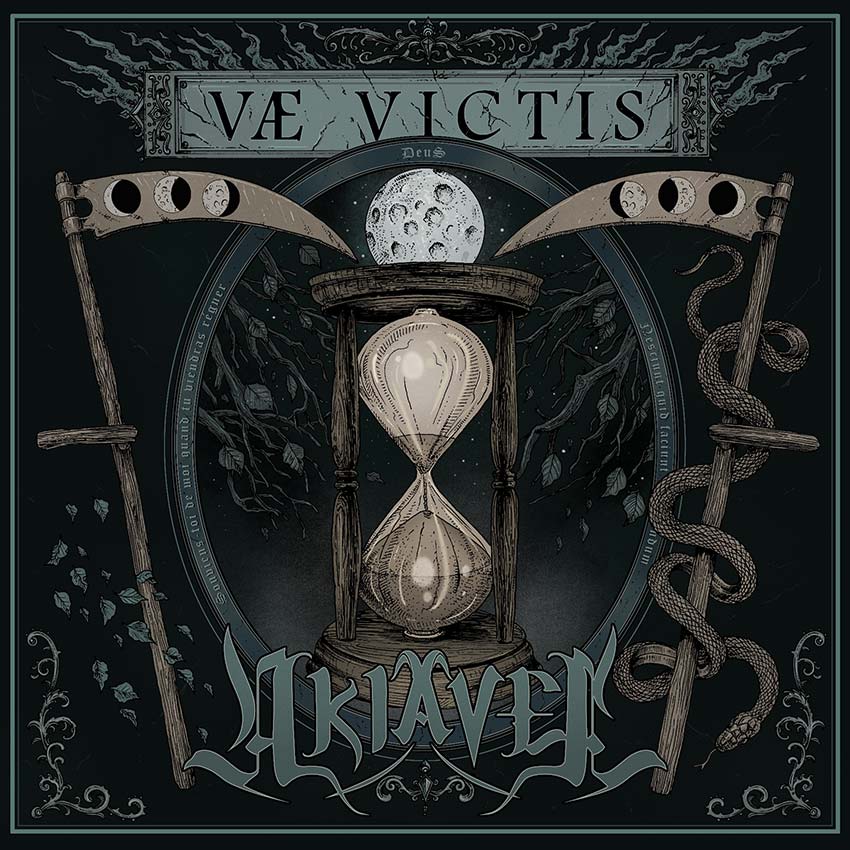 Press release courtesy of Dewar PR
Also Check Out: Malacoda share "From The Depths" music video