Share the post "Alpha Boötis share their playlist (Waxworm, Hexenkraft, Gregorio Franco)"
Canadian science fiction-themed synth metal band Alpha Boötis recently self-released their new album titled 'Jump to Alpha Bootis,' which features previously unleashed singles "Serpens Nebula" and the title-track, plus a gnarly Gojira cover and more. The fresh effort is a reinvention of the group's 'Episode I' EP, which they released in June of 2017.
Today (and continuing with our new column), Alpha Boötis have graciously curated and shared with us a Spotify playlist consisting of tunes from ZOMBIESHARK!, Thotcrime, She Died in a Parking Lot, Gloom Influx, Waxworm and more. The tracks are streamable here and below.
Alpha Boötis comment, "Heavy metal and electronic music are often treated like there exists an impenetrable wall between the two. As anyone who listens to a single song of ours can tell, we don't believe that at all. On the contrary, we think that using the expressive tools developed by electronic musicians can only lead to more interesting and diverse heavy music, and help us reach exciting and intense new sounds. These ten songs are examples of a few artists who are exploring the overlap of metal and electronic, and who show how awesome that cross-pollination can sound!"
Stream:



'Jump to Alpha Boötis' track list:
01. Jump to Alpha Boötis
02. Ecumenopolis
03. Wormhole Gas Bar
04. Serpens Nebula
05. Circling the Belt of Orion (feat. Alattia)
06. Another World (Gojira cover)
Links:
Bandcamp
Twitter
Instagram
Facebook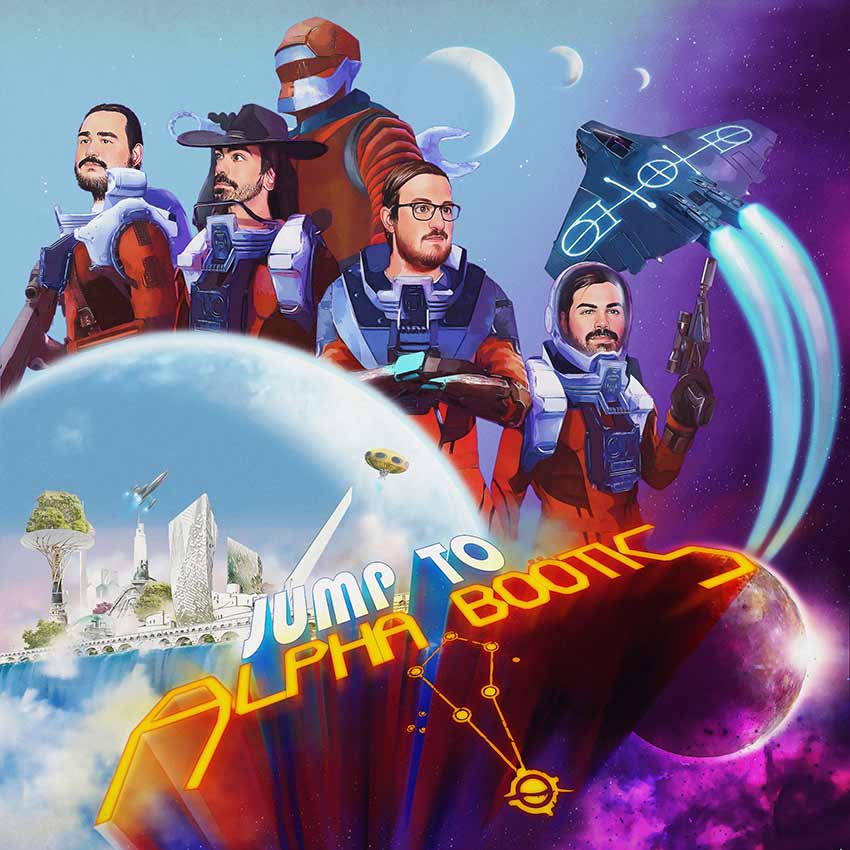 Featured photo by Giostino Giotezio
Also Check Out: Scattered Hamlet share their playlist (Clutch, Deep Purple, Body Count)