Share the post "Austin Meade posts clip for "Happier Alone" (ft. Koe Wetzel)"
Singer, songwriter, and guitarist Austin Meade has shared the video for the new version of his song "Happier Alone," featuring new Columbia Records phenom Koe Wetzel. Watch it HERE [embedded below] — and be sure and keep your eye out for Wetzel in the role of the custodian.


"Koe has been a big supporter, and our bands have been friends for a while," Meade explains about how the collaboration came to be. "He was really into 'Happier Alone' before we even put it out, so the rest just happened naturally. The dude has a killer voice and I really like the way he finds melodies and interesting phrases with lyrics. It was important to me that this feature was with someone I respected and could relate to. We cut his new part while out on a run of shows and came up with a new storyline/perspective to the video that is hilarious. It's too much damn fun to joke around for a living."
Meade also reveals that this song is arriving on not one but two very special occasions, sharing, "This version is coming out on the one-year anniversary of the original 'Happier Alone' — just in time to give Valentine's Day the middle finger once more."
Wetzel weighed in regarding his participation, saying, "Whenever I first heard the song, I was like, 'Damn, this shit is awesome.' It turned out to be our lake song for the summer of 2020. So when Meade asked me to cut a verse on it, I was honored. I've always been a fan of his style of writing, and putting together music, I hope we can nail down some more tunes in the future."
The Koe Wetzel-assisted version of "Happier Alone" is a standalone single. The original version appears on Meade's upcoming Snakefarm Records' debut Black Sheep, which arrives on March 19, 2021. The album is available for pre-order HERE.
If you are "Happier Alone" this Valentine's Day, why not send an anti-V Day e-card? Go HERE to share.
'Black Sheep' track listing:
01 – "Dopamine Drop"
02 – "Cave In"
03 – "Creeps"
04 – "HAPPIER ALONE"
05 – "DÉJÀ VU"
06 – "I Don't Feel A Thing"
07 – "Hurt You To Hear This"
08 – "Something New"
09 – "Settle Down"
10 – "Good Side"
11 – "Lying To Myself"
12 – "Black Sheep"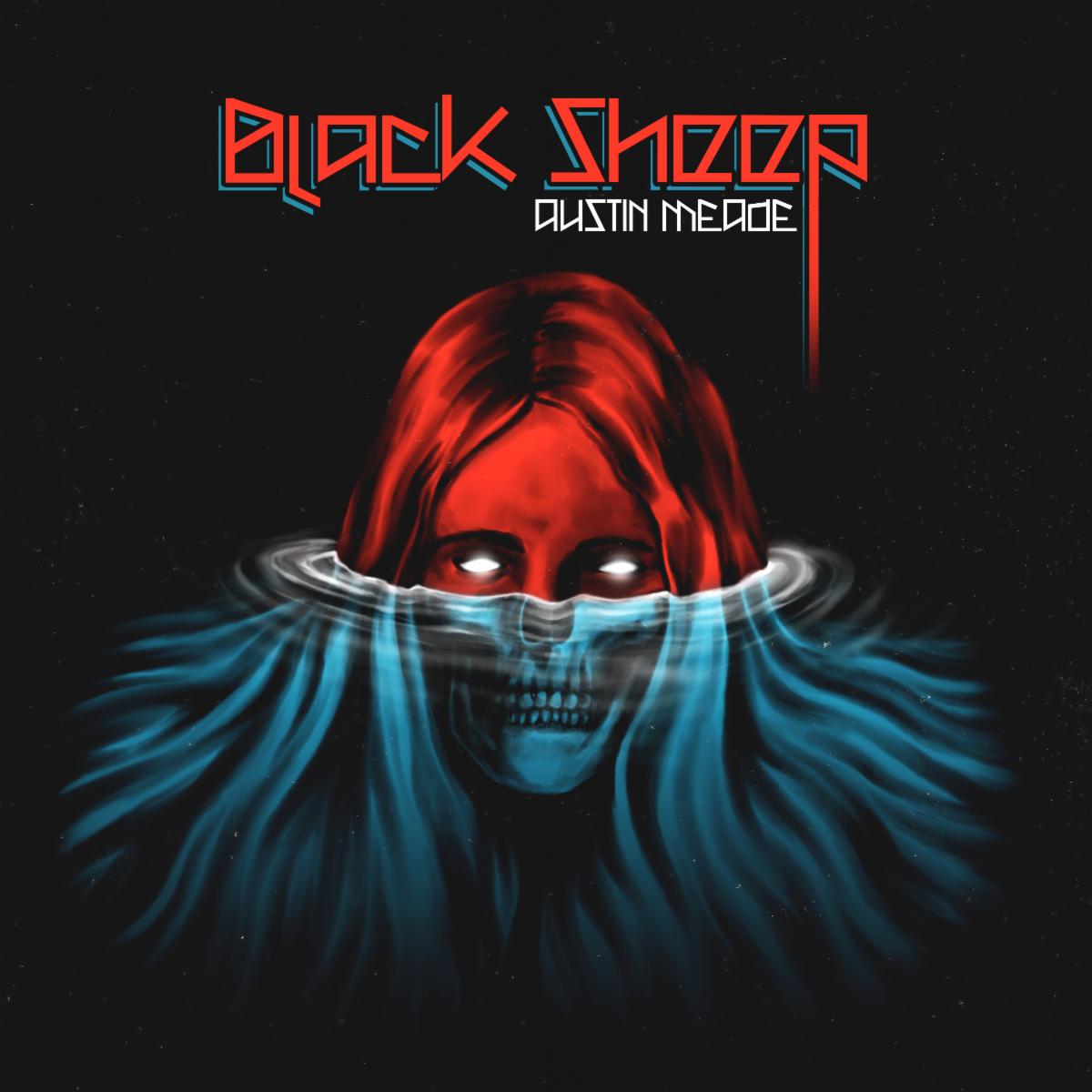 Press release courtesy of Atom Splitter PR