Dutch extreme metal outfit Autarkh has partnered with Roadburn Festival to premiere "Lost to Sight," the latest single from their upcoming opus, 'Form in Motion.' The song and official music video, which was filmed and created by Guilherme Henriques, are available at THIS LOCATION [embedded below].
Autarkh founder Michel Nienhuis comments: "We are thrilled to present our very first music video for 'Lost To Sight.' The video was shot by the talented videographer Guilherme Henriques at Wagenmakerij and Textielmuseum in Tilburg (NL). The beats throughout 'Form In Motion' also feature sounds from old weaving looms that were recorded at Textielmuseum. 'Lost To Sight' is a song about transformation. Efforts and sacrifices carve a path towards fundamental shifts in understanding. A form in motion, moving towards transformation – lost to sight in the world of matter."
To misquote Allen Ginsburg "the circle DODECAHDRON is broken. But with death comes rebirth." Autarkh takes a radical approach to their musical assault, consuming the listener with dizzying maelstroms of chaos. 'Form In Motion' embodies the word "extreme," putting forth an intrusive battery of blistering guitars, pummeling drums, spastic math metal salvos and cacophonous electronics that culminates in one of the most robust and daring debut records metal has seen yet.
'Form in Motion' is due on March 12. Pre-orders are now live HERE.


Track-list
1. Primitive Constructs (1:23)
2. Turbulence (6:43)
3. Cyclic Terror (5:17)
4. Impasse (1:50)
5. Introspectrum (5:20)
6. Lost To Sight (7:39)
7. Metacognition (2:47)
8. Clouded Aura (7:25)
9. Alignment (6:39)
10. Zeit ist nur eine Illusion (2:27)
Total: 47:30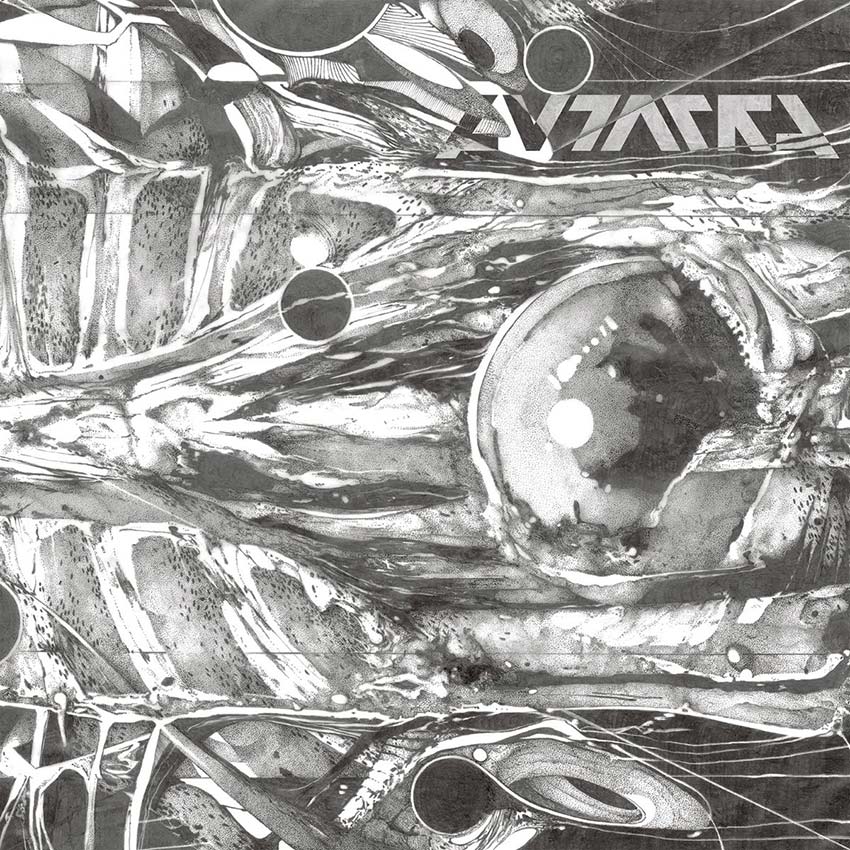 Press release courtesy of Season of Mist