Dutch extreme metal outfit Autarkh have partnered with the illustrious Roadburn festival to stream their brand new album, 'Form in Motion,' ahead of tomorrow's release! You can listen to 'Form in Motion' in its entirety at THIS LOCATION [embedded below].
Founder Michel Nienhuis comments: "Tomorrow we release our debut album; today we present to you the full album stream in collaboration with Roadburn. We are currently busy rehearsing the live set for our album premiere at Roadburn Redux. We have received quite a number of great responses on the album so far and it feels good to reconnect to people through music. It seems 'Form In Motion' is a fitting release considering the current times – the process of growth and transformation that the album deals with might as well be part of a transformation we are experiencing in this crisis. We are proud to finally present you the full scope of 'Form In Motion' and invite you to dive right in."
Moreover, Autarkh will be airing a two-hour special via Gimme Radio's Gimme Metal platform on March 15 @ 11:00 A.M. EST // 17:00 CET! The specially curated set will be hosted by band mastermind Michel Nienhuis (former DODECAHEDRON), who will also be present for a live Q&A! The band will be celebrating the upcoming release of their debut opus, 'Form in Motion,' which will drop this Friday, March 12! You can sign up for free and listen HERE.
To misquote Allen Ginsburg "the circle DODECAHEDRON is broken. But with death comes rebirth." Autarkh takes a radical approach to their musical assault, consuming the listener with dizzying maelstroms of chaos. 'Form In Motion' embodies the word "extreme," putting forth an intrusive battery of blistering guitars, pummeling drums, spastic math metal salvos and cacophonous electronics that culminates in one of the most robust and daring debut records metal has seen yet.
'Form in Motion' is due on March 12. Pre-orders are now live HERE.


'Form in Motion' track-list:
1. Primitive Constructs (1:23)
2. Turbulence (6:43)
3. Cyclic Terror (5:17)
4. Impasse (1:50)
5. Introspectrum (5:20)
6. Lost To Sight (7:39)
7. Metacognition (2:47)
8. Clouded Aura (7:25)
9. Alignment (6:39)
10. Zeit ist nur eine Illusion (2:27)
Total: 47:30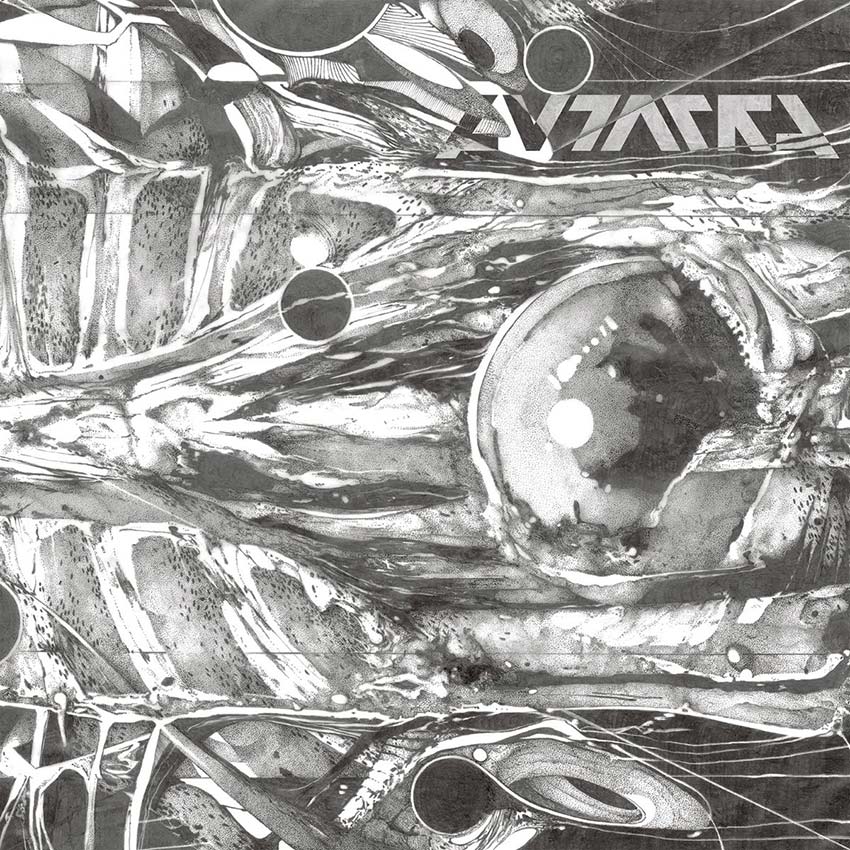 Press release courtesy of Season of Mist
Also Check Out: Necrofier sign to Season of Mist