Progressive sludge metal outfit Barishi has unleashed the official music video for the song "The Longhunter," which is taken from the band's 2020 release, 'Old Smoke.' The video, which was created by Chariot of the Black Moth, can be seen [below].
"'The Longhunter' was one of the last songs we threw together for the record," explains Barishi. "It has a really frantic feel that makes it a bit of an outlier on the album. Lyrically, it's about being lost and dying in the wilderness, we thought that the subject matter could lend itself to a video. We are big fans of Chariot of the Black Moth and figured that his visual aesthetic would work really well with this song. Thanks for watching."
'Old Smoke' is out now and can be ordered in various formats HERE.
Earlier this year, Barishi live streamed a pummeling performance from the Stone Church in their hometown of Brattleboro, VT. The stream is now available to watch at THIS LOCATION.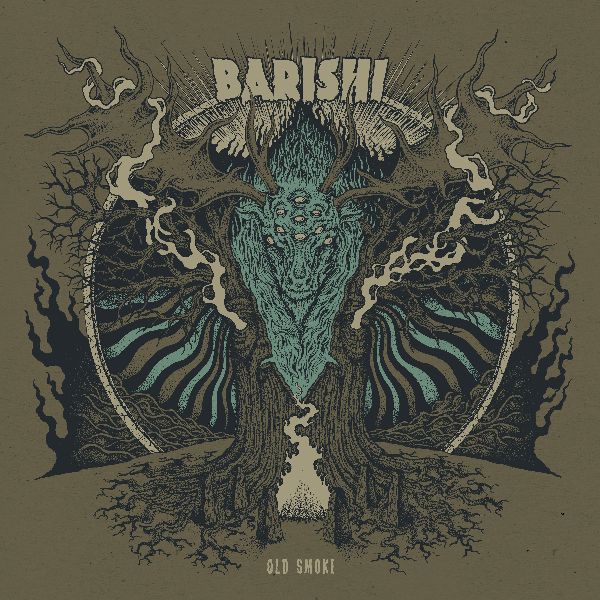 'Old Smoke' Track-list:
1. The Silent Circle (10:53)
2. Blood Aurora (10:22)
3. The Longhunter (06:20)
4. Cursus Ablaze (02:05)
5. Entombed in Gold Forever (06:35)
6. Old Smoke (13:25)
Album Length: 49:36
Press release courtesy of Season of Mist