Share the post "Carcass release new single "The Long And Winding Bier Road""
Last month, UK deathgrind legends Carcass set October 30, 2020 as the official street date for their new EP on Nuclear Blast Records titled 'Despicable' (pre-order). The band also premiered their new song "The Living Dead At The Manchester Morgue."
The mini-effort also includes tracks "The Long And Winding Bier Road" (which you can now stream below), the previously released "Under The Scalpel Blade" (album version – stream it), and "Slaughtered In Soho."
You might recall, Carcass were going to release a new full-length album, 'Torn Arteries,' in August, but due to COVID-19, the LP has been postponed indefinitely.
Carcass' Jeff Walker noted:
Well the Covid situation has put the release of the new CARCASS album on the back burner for the time being. Given that we said there'd be new music in August we thought it would be cool to have a stop gap release and let you hear some of the tracks that never quite made the cut. Don't say we never give you anything. Enjoy.
Stream "The Long And Winding Bier Road":



'Despicable' track listing:
01. The Living Dead At The Manchester Morgue
02. The Long And Winding Bier Road
03. Under The Scalpel Blade
04. Slaughtered In Soho
Carcass is:
Bill Steer – Guitars
Jeff Walker – Bass/Vocals
Daniel Wilding – Drums
Tom Draper – Guitars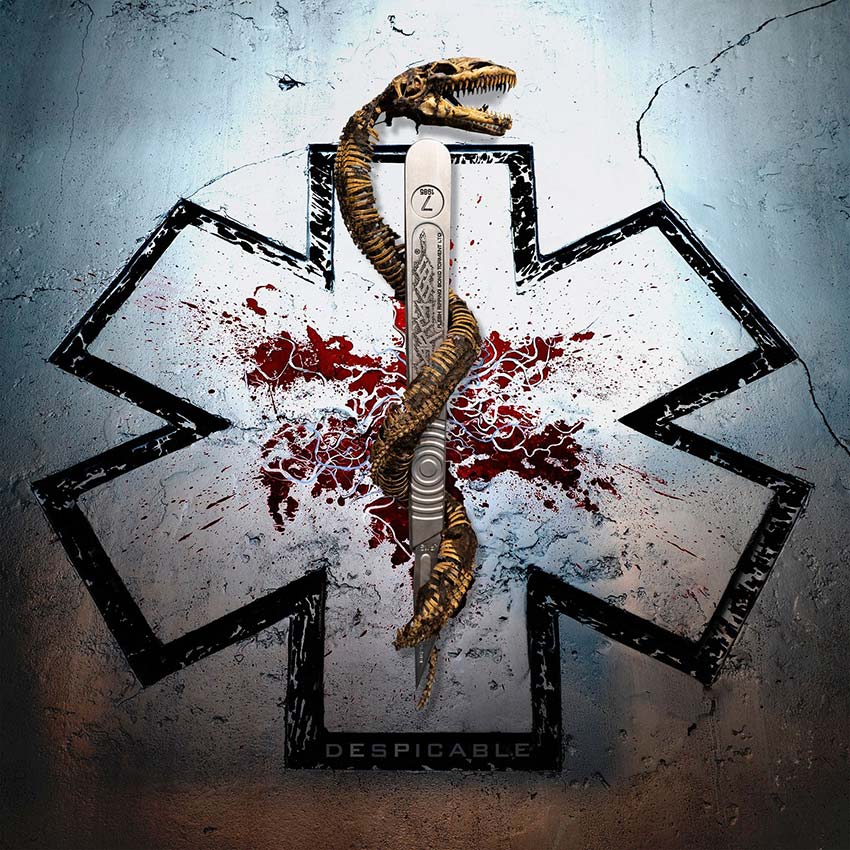 Artist photo by Hannah Verbeuren