Share the post "Chunk! No, Captain Chunk! reveal new album 'Gone Are The Good Days' + video for "Bitter""
French post-hardcore band Chunk! No, Captain Chunk! have announced their new album, 'Gone Are The Good Days,' which has been set for July 30, 2021 through Fearless Records. The impending effort marks the follow-up to 2015's 'Get Lost, Find Yourself' — pre-order here.
"The album is chock full of incredibly catchy anthems that invite you to pump your fist in the air, sing along, and to dance like no one is watching!" exclaims today's announcement.
"Chunk is back — FINALLY," says Bertrand "Bert" Poncet (lead vocals, keyboards). "Our last album came out six years ago. Since then, we've grown so much as individuals and as a band. We have had a lot more life experience, as humans and as musicians, to draw from. In addition to producing this record ourselves, we experimented with our songwriting approach and have tried new things that we cannot wait for you to hear. Don't worry. It still has all the old Chunk feels that you know and love — with a fresh new sound that will knock you off your feet."
Check out the band's new video single "Bitter" below.


'Gone Are The Good Days' track listing:
01. Bitter
02. Drift Away
03. Gone Are The Good Days
04. Marigold
05. Made For More
06. True Colors
07. Good Luck
08. Complete You
09. Blame It On This Song
10. Painkillers
11. Tongue Tied
12. Fin.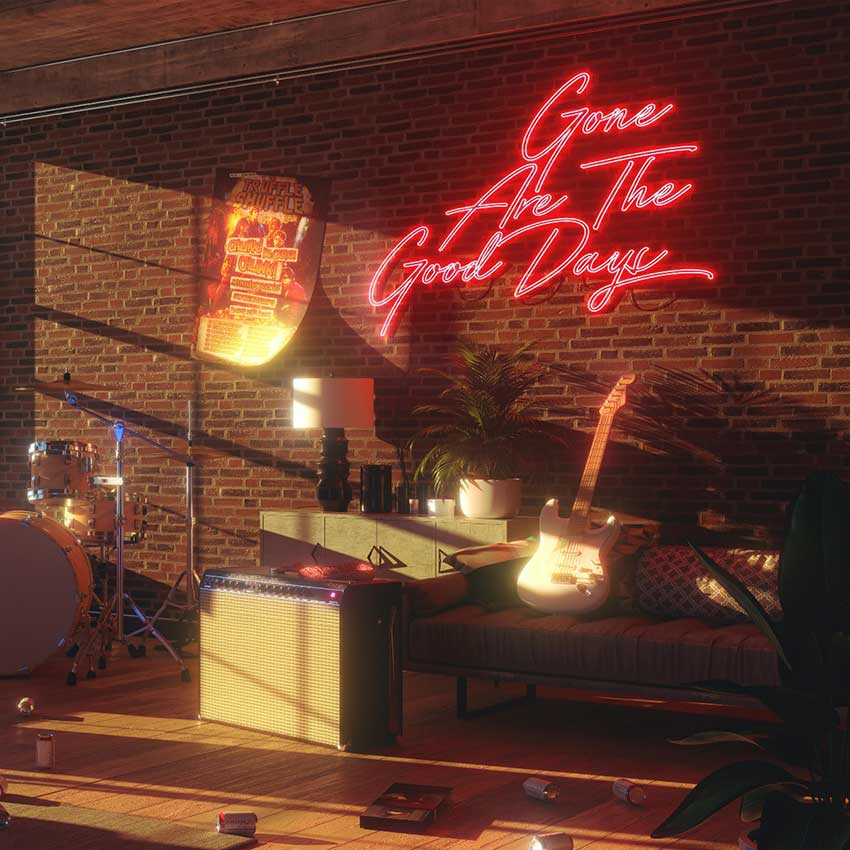 Also Check Out: BALA unveil "Rituais" lyric video