Share the post "Chunk! No, Captain Chunk! share "Gone Are The Good Days" video"
Chunk! No, Captain Chunk! have posted a video for the title-track to their recently announced new album dubbed 'Gone Are The Good Days' (due out July 30th on Fearless Records – pre-order) — check out the clip below.
A presser says, "The video features the band in performance mode, Sheriff Woody from Toy Story, and a love story told through old school media such as VHS tapes and cassettes."
Regarding the upcoming LP, they add, "Gone Are the Good Days perfects the Paris-based band's DNA-distinct blend of "easycore." It's teeming with incredibly catchy jams that invite you to pump your fist in the air, sing along, and to dance like no one is watching! It will serve as the soundtrack to your next party."
Stream:



'Gone Are The Good Days' track listing:
01. Bitter
02. Drift Away
03. Gone Are The Good Days
04. Marigold
05. Made For More
06. True Colors
07. Good Luck
08. Complete You
09. Blame It On This Song
10. Painkillers
11. Tongue Tied
12. Fin.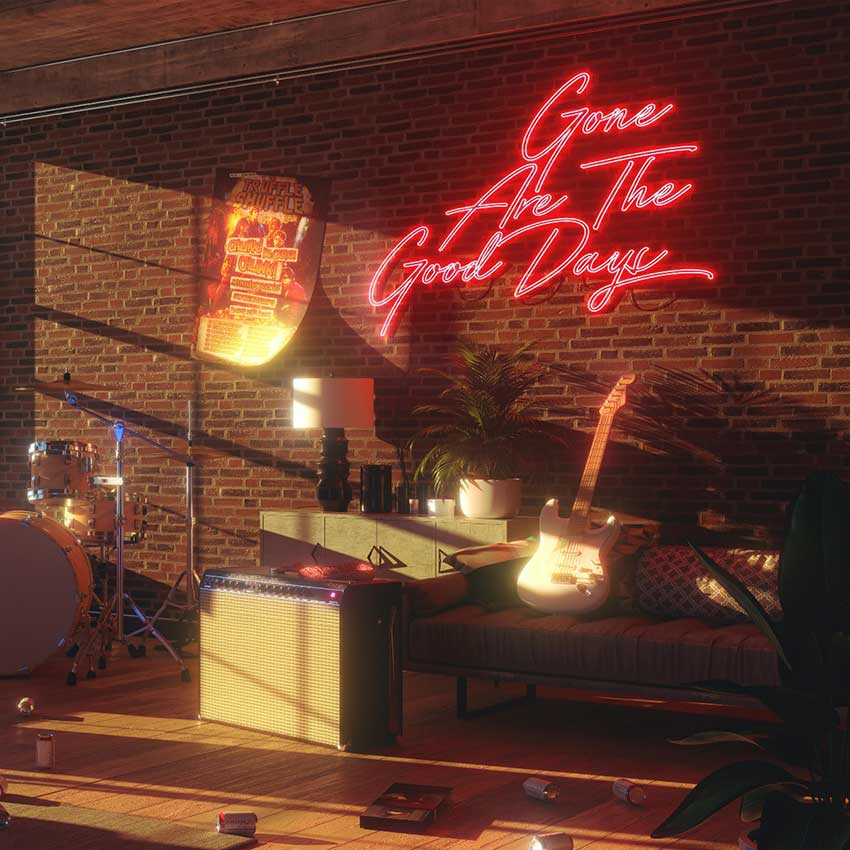 Also Check Out: Zeal & Ardor share "Run" music video