Corey Taylor (Slipknot, Stone Sour) has unleashed his brand new song titled "Hwy 666," which you can check out below. The new song is featured on Corey's debut solo album, 'CMFT,' which officially comes out on October 2, 2020 through Roadrunner Records (pre-order).
Corey Taylor previously released an official clip for his singles "Black Blue Eyes" and "CMFT Must Be Stopped" (featuring Tech N9ne & Kid Bookie).
Regarding the new track, here's more info from today's official reveal:
Kicking up dust, rustling acoustic guitars introduce "HWY 666" as the tempo increases to a gallop only to turn on a dime towards road-burning distortion. The song blurs the boundaries between outlaw country, punk, and hard rock, complete with cinematic storytelling and a soaring hook.
Check out "Hwy 666":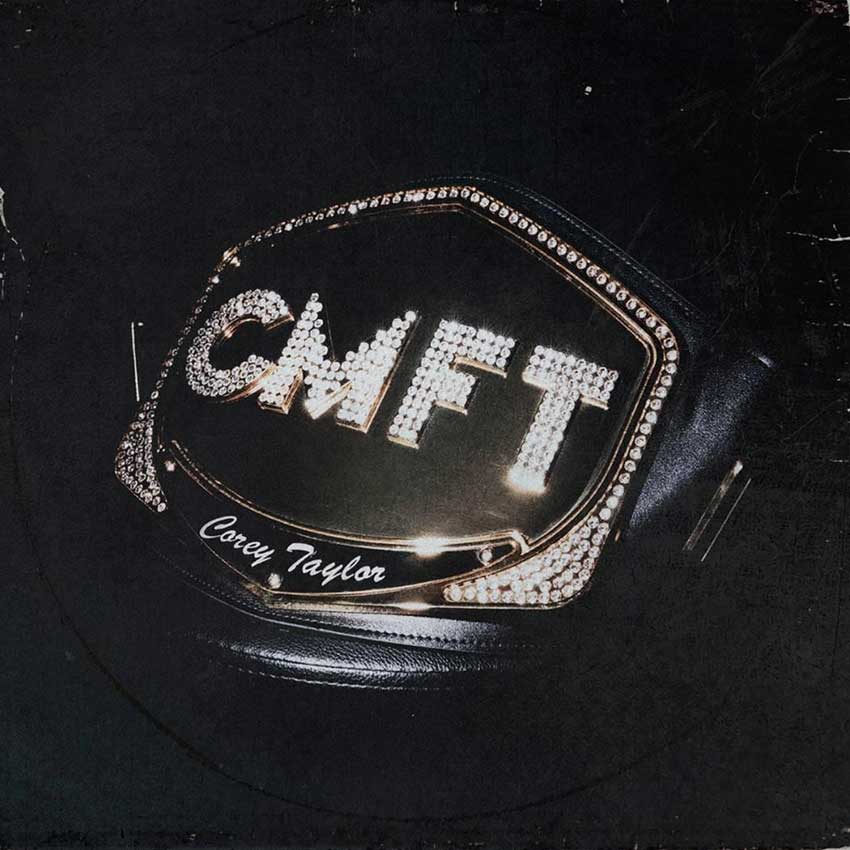 'CMFT' track list:
01. HWY 666
02. Black Eyes Blue
03. Samantha's Gone
04. Meine Lux
05. Halfway Down
06. Silverfish
07. Kansas
08. Culture Head
09. Everybody Dies On My Birthday
10. The Maria Fire
11. Home
12. CMFT Must Be Stopped [Feat. Tech N9ne & Kid Bookie]
13. European Tour Bus Bathroom Song