Share the post "Ghost grace cover of 'Dark Nights: Death Metal' comic issue #2"
Satanic rockers Ghost have announced that they are now gracing the 'Band Edition' cover of issue number 2 of the 2020 'Dark Nights: Death Metal' comic book series, which is a DC Comics crossover limited series created by big names in the comics world, Scott Snyder and Greg Capullo.
A full message from the band regarding the 'Ghost Edition' comic reads as follows:
[MESSAGE FROM THE CLERGY]

We wish to inform you that Ghost is on the cover of DC Comics Dark Nights: Death Metal Issue #2 which launches in France, Spain, Germany, Italy, Brazil, Mexico and Argetina this month.

Art by Werther Dell'Edera.
Check out the full artwork, featuring the fresh Papa Emeritus IV wedged between 'Dark Multiverse' characters The Batman Who Laughs and a pair of robin goblins AKA groblins, below.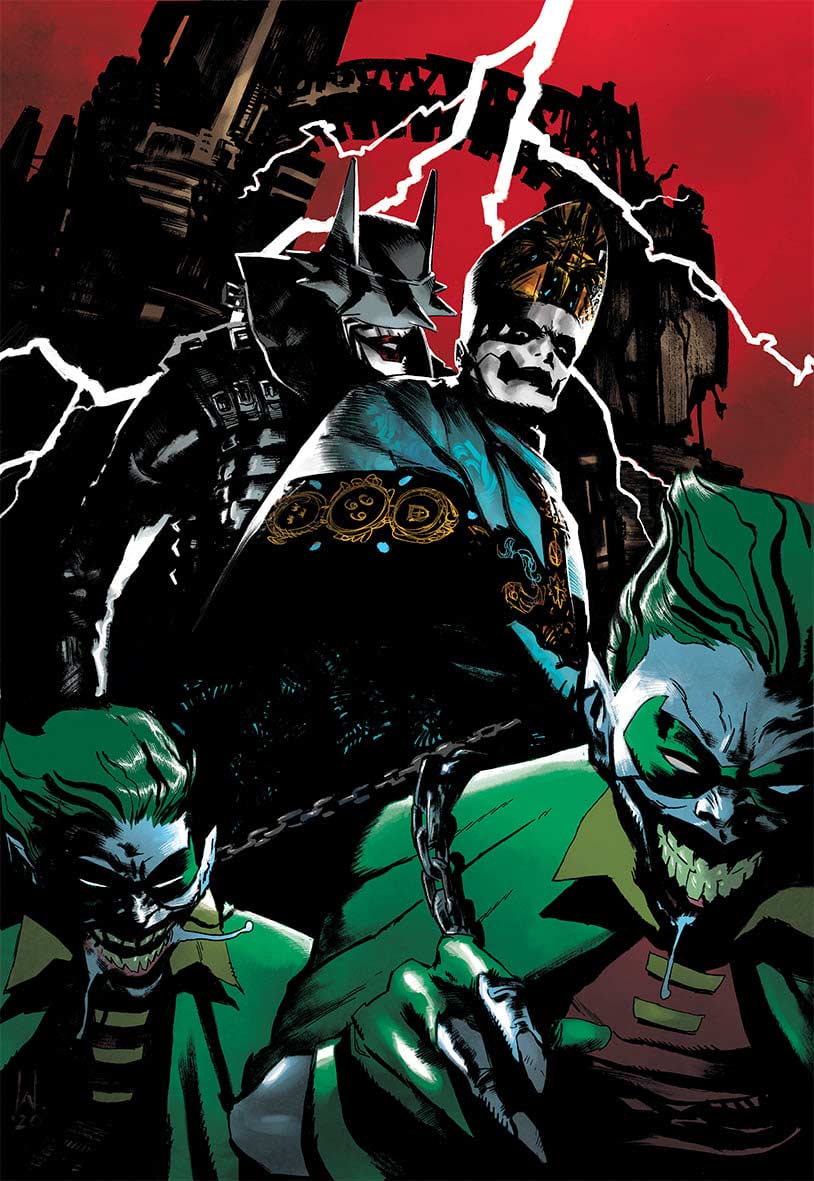 ICYMI, a Megadeth version (featuring artist Juanjo Guarnido) of issue number 1 of the 'Dark Nights: Death Metal' series was previously released.
Covers with Lacuna Coil (featuring artwork by Timpano / Antonio Fuso), Opeth (art by Mathieu Lauffray), Sepultura (art by Albuquerque / Pedro Mauro), Dream Theater (art by Santi Casas), and Ozzy Osbourne (art by Marco Mastrazzo) will be released to commemorate issues 3, 4, 5, 6, and 7, respectively.
Each comic variant features an introduction from the band and an exclusive interview — check out all the covers below.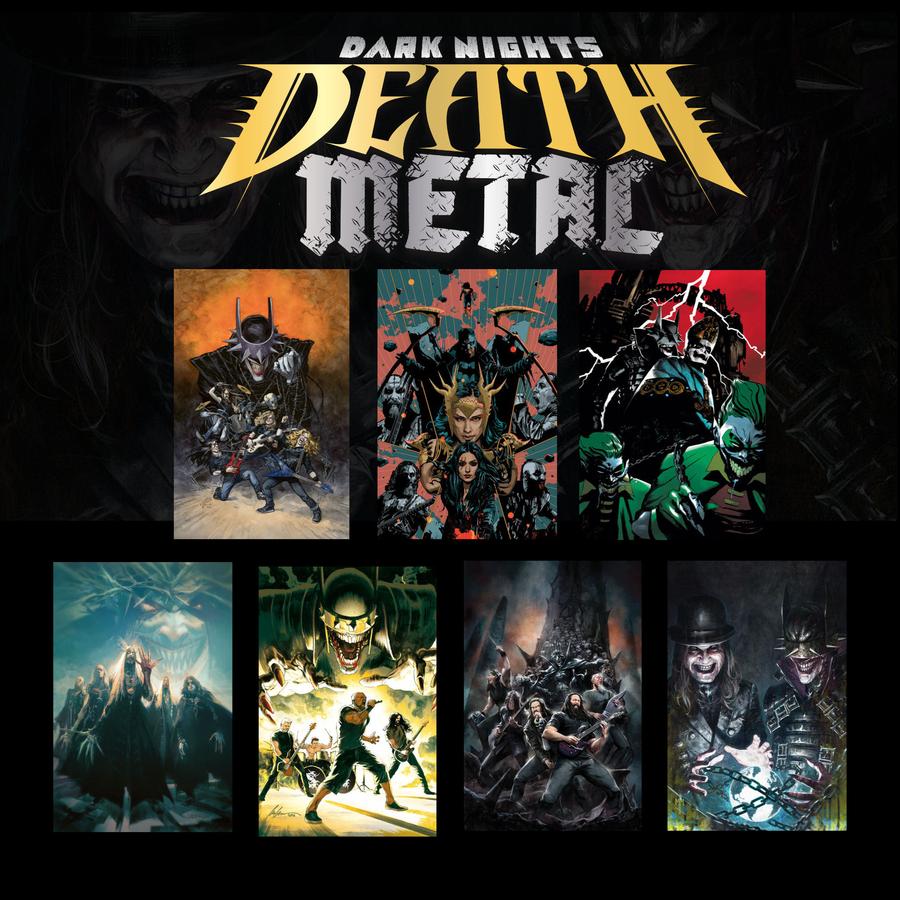 Featured concert photo by Johnny Perilla
Also Check Out: Puscifer deliver 'Money $hot' in full with new stream (review)