Canberra melodic death metal outfit Immorium have today unveiled their latest single "Waves of Damnation," the second track to surface from their forthcoming album 'This Too Shall Pass.'
The single places Immorium's song-writing versatility firmly in the spotlight, opening with a sorrowful guitar and string arrangement, before dropping into one of the band's trademark wall-of-noise riffs.
From there the band take the listener on a six-minute journey that's equal parts uplifting and adrenaline-fueled. It's heavy metal craftsmanship at its finest.
Combining ferocious death metal and metalcore elements with the band's trademark soaring melodies and blistering instrumental work, This Too Shall Pass is a serious statement from a band who are intent on taking the world by the throat with their new material.
Having shared the stage with some of the world's best, which has included the likes of Dragonforce, Ne Obliviscaris, Voyager and Bloodbath, Immorium have proved that they belong with the best in the game, and if this new record is anything to go by, they're set to cement their place over the next decade as one of the countries most versatile and powerful acts.
If "Waves of Damnation" proves anything, it's that Immorium is about to drop one of the albums of the year.
Stream: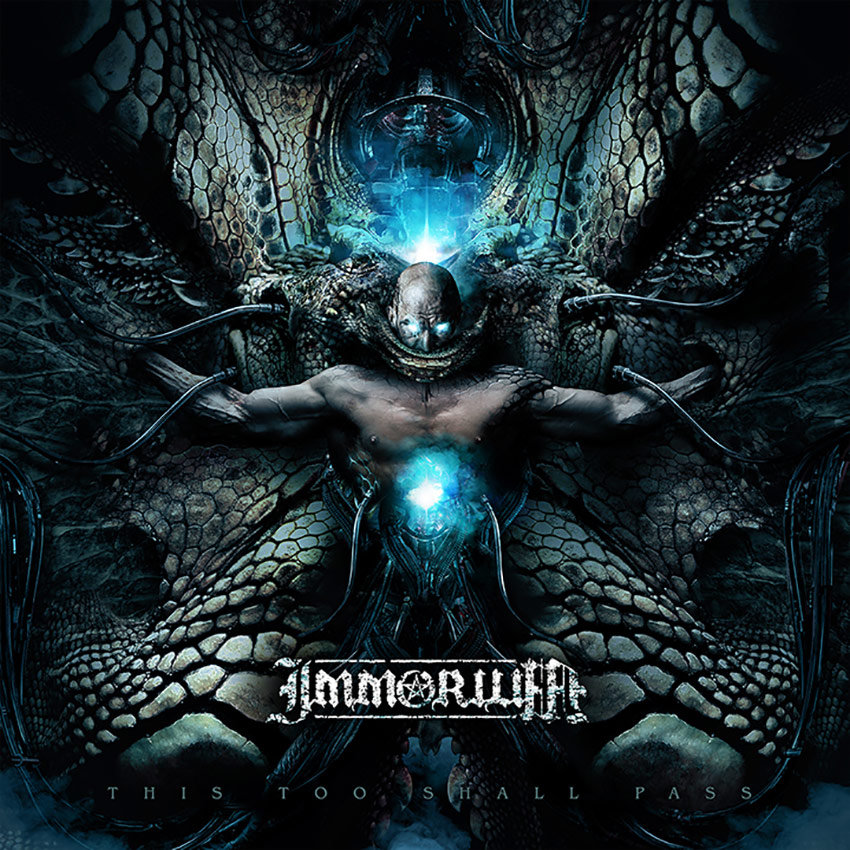 Press release courtesy of Hard Drive Agency