"Mul" is the last song of LILI REFRAIN's forthcoming record 'ULU', coming out on a special vinyl edition. The video explores a magical approach of the sound, sometimes deep and meditative, always stripped-down and intense. The video was made by Carlo Settembrini, and the song was recorded live at 16th Cellar Studio by Stefano Morabito.
Stream "Mul":


'ULU' is a one track EP with three different topics, closely in relation to one another. From experimental soundscapes Goblin-inspirated, to Dead Can Dance mysticism, LILI REFRAIN's new record explores the darkest parts of the human beeing with poetry, complexity, unearthliness and infinite beauty. Says Lili Refrain: "ULU is everything we are forgetting." 'ULU' was produced by Lili Refrain herself, playing guitar, floor tom, synth and singing. Recorded, Mixed and Mastered by Stefano Morabito at 16th Cellar Studio in Rome. Photo and Artwork by Francesco Viscuso.
LILI REFRAIN New EP "ULU" Out March 20th on Subsound Records: PREORDER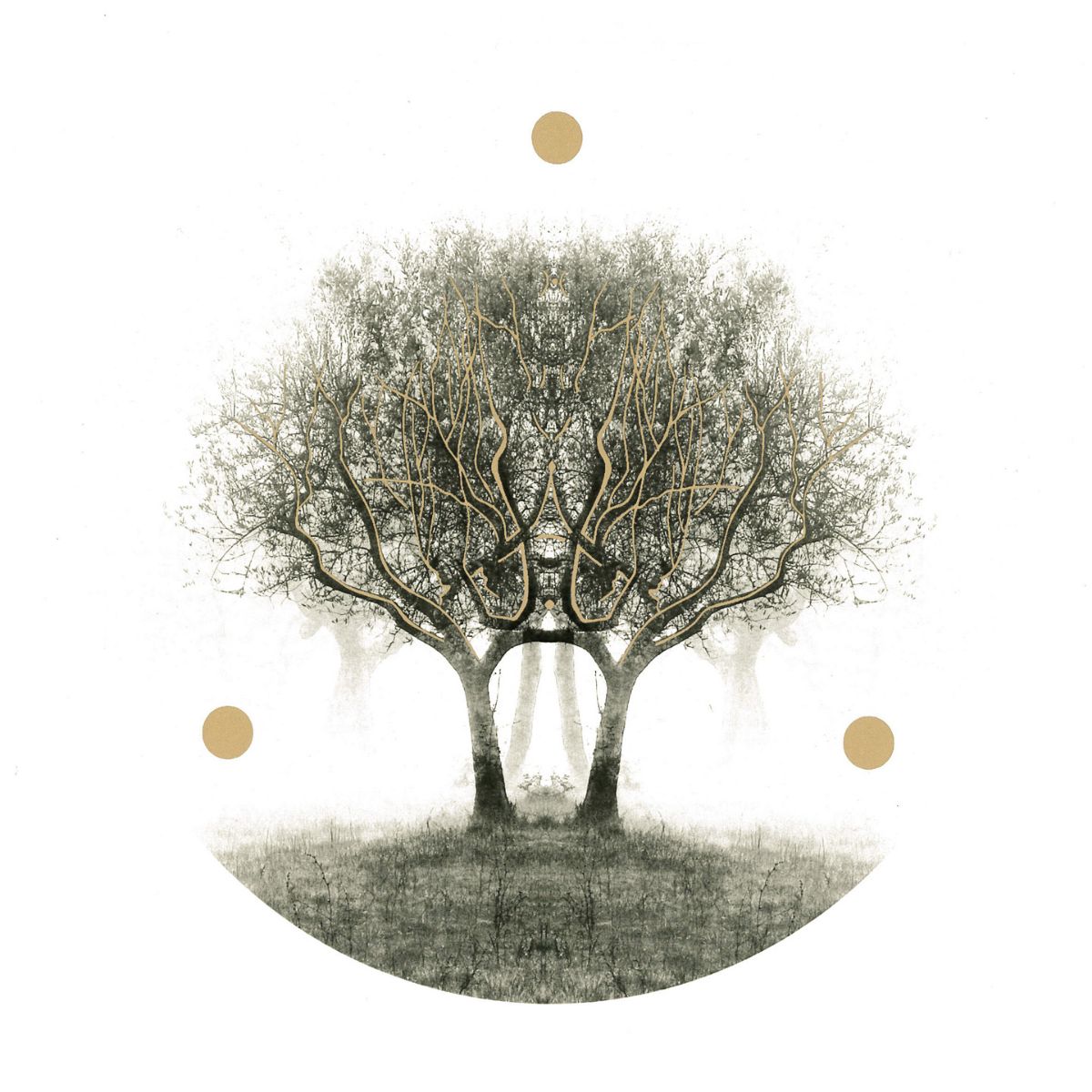 TRACK LISTING:
1. Gula
2. Terra 2.0
3. Mul
LILI REFRAIN is an Italian one-woman band, juggling with guitar and composition, building her very own sonic perception of psychedelia. As a solo artist since 2007, she plays electric guitar, sings and manages loops in real time, without using any computer or pre-recorded tracks. Her songs are created by overlapping sounds that combine minimalist repetitions to folk, psychedelia, blues, rock, metal, lyrical opera and guitar virtuosity. She uses percussion and synth to improve arrangements and to create a ritual experience. She self-produced three albums that received excellent reviews by music magazines and webzines: "Lili Refrain" (2007), "9" (2010) and "KAWAX" (2013). During these last years, she performed hundreds of shows over Europe. "ULU", her latest release, is a live session created prior to the recording of her fourth upcoming album, coming out on March 20th via Subsound Records.