Share the post "Pallbearer reveal alternate "Forgotten Days" music video"
ICYMI, Little Rock, Arkansas doom metal band Pallbearer recently announced their new album, 'Forgotten Days,' which is set for release on October 23rd through Nuclear Blast Records (pre-order). The band also unleashed the LP's title track in music video form.
Today, Pallbearer have posted a black and white, cinematic version of "Forgotten Days," which you can watch below. The new clip was directed by Ben Meredith.
"When Ben sent us this alternate version of the 'Forgotten Days' video, we were instantly taken aback at how a simple color shift and change to aspect ratio transformed the feeling of the narrative," explains singer/guitar player Brett Campbell. "This cinematic edition is dripping with oppressive claustrophobia, and in being stripped of color, deepens the sense of the unknown lurking in the shadows of the mind. We're happy to share it with you today."
Stream "Forgotten Days":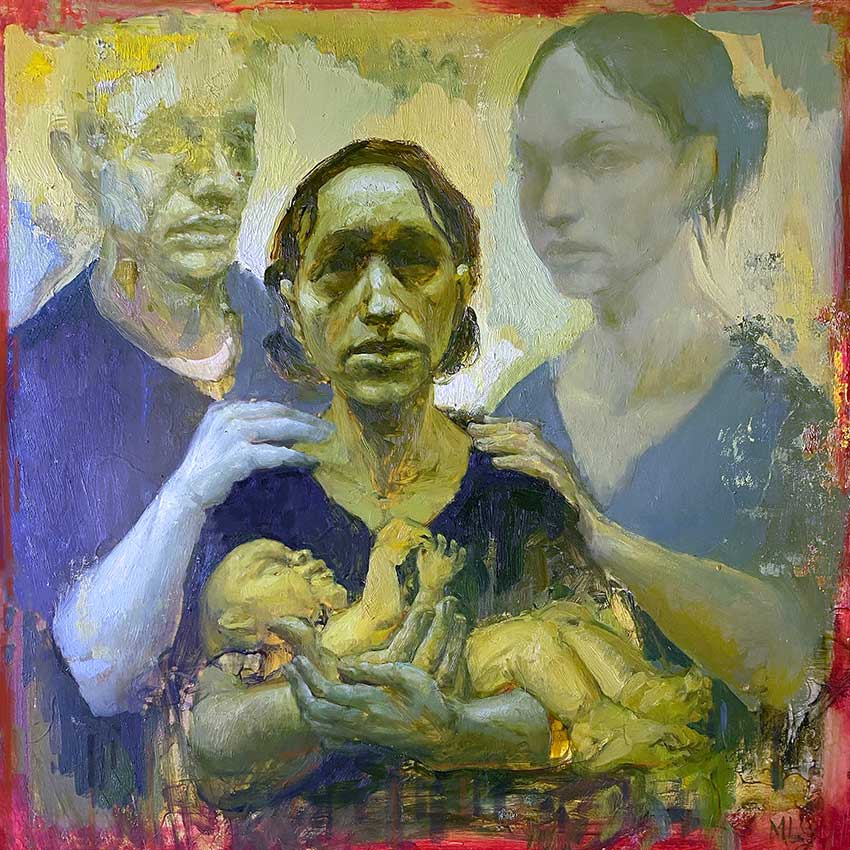 'Forgotten Days' track list:
01. Forgotten Days
02. Riverbed
03. Stasis
04. Silver Wings
05. The Quicksand of Existing
06. Vengeance & Ruination
07. Rite of Passage
08. Caledonia
Artist photo by Jacob Slatton/Ebru Yildiz